Peter Hoar: " I tricked people into watching gay romance"
The last, third episode of the HBO series "The Last of Us" caused a lot of reactions.
News
TV Shows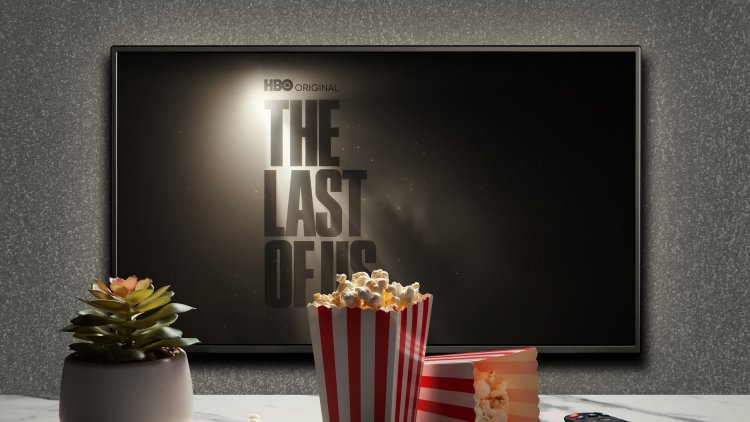 Photo Credits: Shutterstock
The last, third episode of the HBO series "The Last of Us" caused a lot of reactions due to the changed story of Bill and Frank, that is, the fact that the two characters from the video game in the series are a gay couple. Unexpected!
The episode, in which the focus shifted from Joel and Ellie to Bill and Frank, was declared perhaps for the best so far by a large part of the audience, and some did not like the changed script. Director Peter Hoar explained how he "tricked" viewers into watching the two characters' gay romance and how he focused on their story.
"Sometimes you have to trick the rest of the world into seeing scenes like this before they start commenting and jumping to conclusions. I think maybe people now understand that it's reality. It's all love," stated Hoar, who is also gay.
"Bill, played by Nick Offerman, is a complicated person and would have a hard time being gay in real life. But it's not all that binary. He's a man who never knew himself. He lived in a world he didn't trust. He lived with his mother for years, and then she died and he got the house to himself. He isolated himself from the world and ended up being a middle-aged man who falls in love with another man. You don't see something like that every day," Hoar concluded.
Recall, "The Last of Us" is one of those rare cases in which a film adaptation or series based on a video game succeeds. Recent examples include Cyberpunk: Edgerunners, based on the CD Projekt Red title, and Arcane, inspired by the League of Legends universe. The list is far longer in the opposite direction, that is, in failed adaptations, as you are already aware.
NEW:https://tvexposed.com/dc-universe-presented-a-new-vision-the-plan-until-2027
Post By: Vanessa F.