Philips unveiled new headphones
Philips headphones introduce a new diverse collection of headphones.
Technology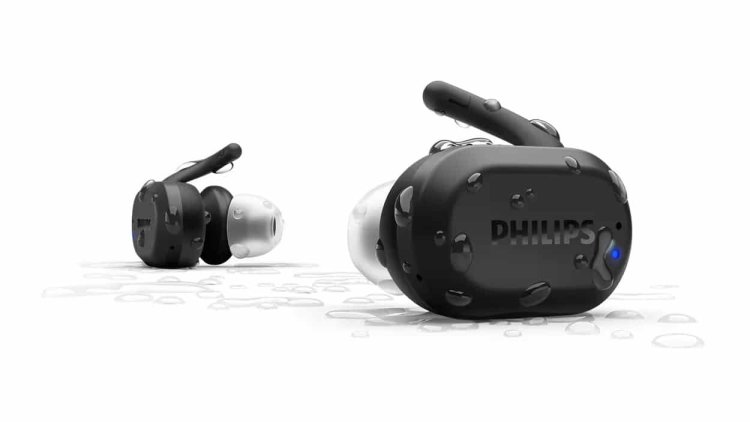 Photo Credits: Philips
Philips TAA7306BK headphones have flexible and detachable wings that ensure a fit during light to medium intensity training. When you have to work out more intensely, detachable earbuds ensure that the headphone caps stay in place.
The energetic sound gives the impression of focus, and the heart rate monitor will help everyone train according to their abilities. The box that comes with the headphones, in addition to charging, is also used for UV cleaning.
The innovative bone-transmitting acoustic system and open design guarantee a safer sports experience with the Philips TAA6606BK headphones .
The unique active light for jogging and water protection at the IP67 level will encourage every user to do a sports activity. The user is always aware of the environment and hears everything around him, and at the same time hears music.
In-ear sports wireless headphones, model TAA5205BK, can be used in a variety of situations - from a morning run to an afternoon in the office.
These headphones stand out with a detachable ear hook so they are wearable for any occasion. Also, these waterproof wireless headphones can play music or any content for a full 20 hours and come with a charging box.
The latest, largest wireless sports headphones allow you to stay fresh, active, and enjoy music.
The TAA4216BK are durable, lightweight in-ear headphones designed for an active lifestyle. Detachable and washable earmuffs will provide comfort whether it's on a treadmill or on the beach, and the music doesn't stop with 35 hours of playback