Rawdah Mohamed upstaged J. Lo and Affleck: She was bullied at school and now they envy her
Jennifer Lopez and Rawdah Mohamed, both in white long dresses, appeared at the premiere of "The Last Duel".
News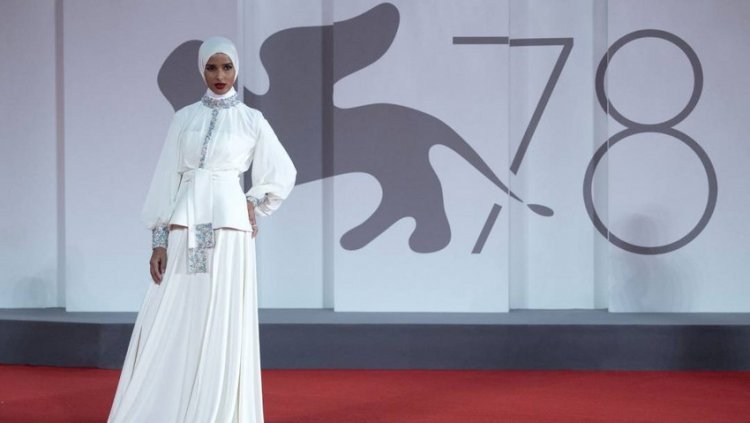 Photo Credits: Profimedia
Although the Latino diva Jennifer Lopez had a stunning dress, but also Ben Affleck next to her, all attention was focused on Rawdah Mohamed.
Rawdah Mohamed is a Somali-Norwegian model, activist, and prominent advocate for the rights of Muslim women.
Namely, Rawdah was born in Somalia, and at the age of only seven she started wearing a khimar, and a year later, she moved with her family to Norway, where she began her education. In Norway, her schoolmates subjected her to abuse, harassment and racism, especially for wearing the hijab and for her skin color.
At the beginning of her career, she participated in fashion campaigns in the Arab world, but then she was noticed by world-famous brands.
However, Rawdah revealed that she faced humiliation and rejection, especially in the fashion industry, while clients were reluctant to give her the opportunity to appear at the Paris Fashion Week, citing the indignation and reaction of French politicians.
In May 2021, she was officially appointed editor of the upcoming magazine "Vogue Scandinavia", which should be presented soon. Rawdah will become the first editor of a fashion magazine wearing a hijab.
View this post on Instagram
By: Sarah R.