Rebel Wilson is never more provocative!
Rebel Wilson posted on her Instagram profile her latest photos in a bathing suit and tight dress and caused admiration.
News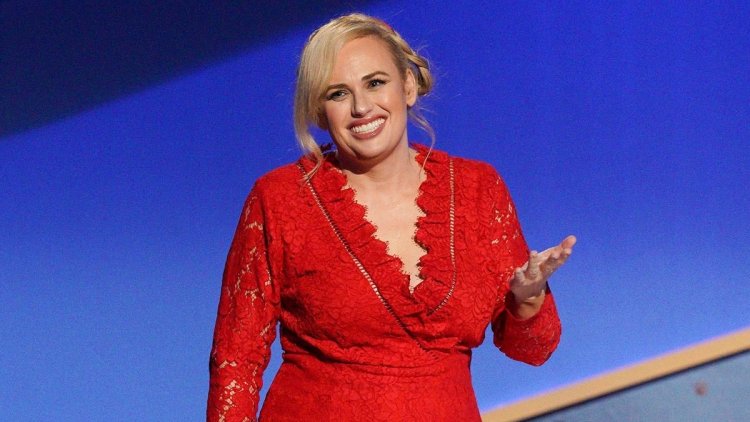 Photo Credits: American Broadcasting Companies, Inc

In a year and a half Rebel Wilson turned from a sweetheart into a sexy seductress.
Hollywood actress lost an incredible 35 kilograms in the last year and a half. Now, she is showing a new line on social media and she spoke about a new business arrangement.
The 41-year-old Rebel posted on Instagram several photos she took as part of the Tourism Fiji campaign, in which she poses in an orange bathing suit. Her fans recognized Bond's moment in those scenes.
"I had the best time filming this campaign, there's really nothing like white sand and Fiji's clear water. It's really breathtaking," Rebel concluded, posting a photo of herself posing in a yellow dress.
While everyone admires her new line, People magazine claimed her transformation to strict adherence to the Mayr Method diet plan.
The source said the actress achieved amazing results by changing her eating habits while staying at a health and wellness center in Australia last year. Also, she continued to follow her plan.
"It is an approach that eliminates food intolerance, reduces sugar intake, encourages slow eating of whole foods, and strengthens the immune system," a source told People.
This Australian built her career in comedies like "On the Road to the Stars," "Bridesmaids" and "How to Be Solo," while she looked different because it was before she lost weight.