Remember the gangster movie Kevin watches in Home Alone
It doesn't actually exist...
News
Movies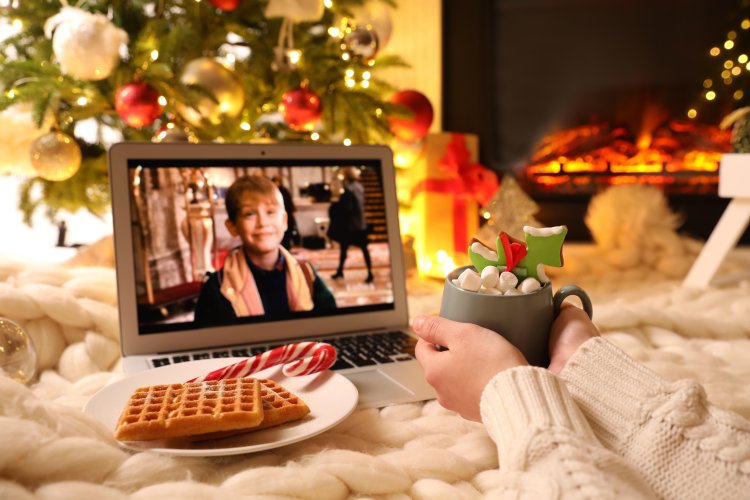 Photo Credits: Shutterstock
Have you ever wished to see Angels with Dirty Souls, a Home Alone black-and-white gangster film? Maybe the sequel, Angels with Even Dirtier Souls, from Home Alone 2? If you answered yes, we have some bad news for you.
To begin, consider the classic scene. Kevin McCallister (Macaulay Culkin) sits in a large armchair with his mouth full of ice cream, watching a gangster movie in which he follows a heated argument between a gangster named Johnny and a man only known as Snakes.
Snakes arrive at Johnny's workplace, claiming to have certain items, but Johnny advises him to leave them on the doorstep and leave. A perplexed Snake then inquires about the money he owes, but Johnny begins a countdown and begins firing.
"Keep the change, you filthy animal!" Johnny informs him, and Kevin intends to utilize this situation to deceive the pizza delivery man and, subsequently, the robber Marv.
Many fans were shocked when they found out that the movie didn't actually exist, and among them was actor Seth Rogen who was surprised by this revelation.
"My whole childhood I thought the old movie that Kevin was watching in Home Alone was actually an old movie," he wrote.
My entire childhood, I thought the old timey movie that Kevin watches in Home Alone (Angels With Filthy Souls) was actually an old movie.

— Seth Rogen (@Sethrogen) December 25, 2018
It turns out that many others were just as stunned to discover that it was actually just a fake movie.
One tweeter wrote: "You have until the count of 3 to pull it off!" and another added: "I googled this and found out it's a fictional movie. Shocked to my core."
To refresh your memory, in the second act, Kevin watches the continuation of the gangster film in the hotel, which he refers to as Angels with even dirtier souls, which he will use to terrorize the hotel personnel.
The first part's gangster sequence was shot in an abandoned school in the early 1990s, and the mock gangster film was inspired by the 1938 crime film Angel's With Dirty Faces, starring James Cagney, Humphrey Bogart, and Pat O'Brien.
Post by Bryan C.