Results of the autopsy of actress Charlby Dean
Results of the autopsy of actress Charlby Dean, the star of the Cannes Film Festival.
News
Movies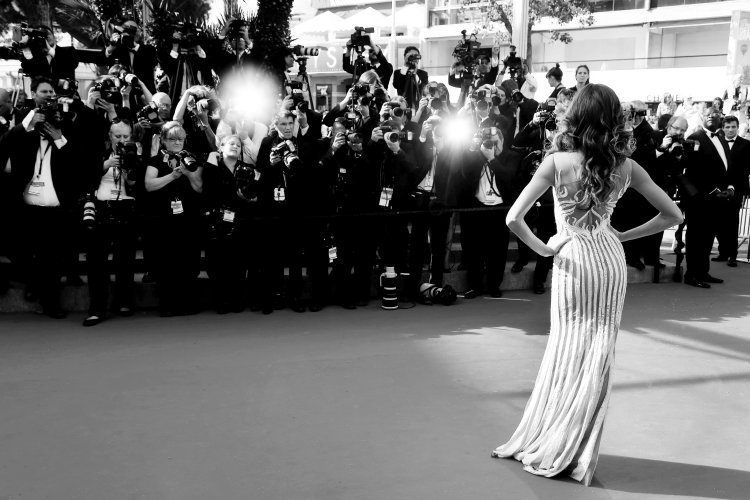 Photo Credits: Shutterstock
Her last role was in the production that won the Palme d'Or this year.
The reason for the death of actress Charlby Dean (32), who died unexpectedly, was revealed after more than three months. However, autopsy reports revealed the precise cause of death just recently.
According to "People," Charlby Dean died unexpectedly more than three months ago in a New York hospital after experiencing a worsening of her health connected to an operation ten years earlier.
According to a spokesman of the Department of Medical Research in New York, the catastrophe occurred as a result of sepsis caused by germs.
Bacteria caused sepsis
According to them, the sepsis was caused by asplenia, or the absence of a spleen, which was removed 10 years ago.
A bacterium called Capnocytophaga causes sepsis. It is a relatively rare infection that causes severe health problems due to systemic blood and tissue poisoning.
Bacteria of many sorts thrive in human mouths and are also present in the mouths of dogs and cats.
The last role in the movie "Triangle of Sadness"
Charlby Dean was born on February 5, 1990, in Cape Town, South Africa. She began modeling at the age of six and received her first parts when she was 20.
Her most recent appearance was in the film "Triangle of Sadness," which earned the "Golden Palm" prize at the Cannes Film Festival this year.
The plot of the film revolves around wealthy individuals and models who wind themselves on a deserted island where they must struggle to survive.
Post by Bryan C.