Ron Howard - He would like to work with Tom Hanks
The filmmaker recalls how much this actor inspired him throughout the filming of "Apollo 13."
News
Movies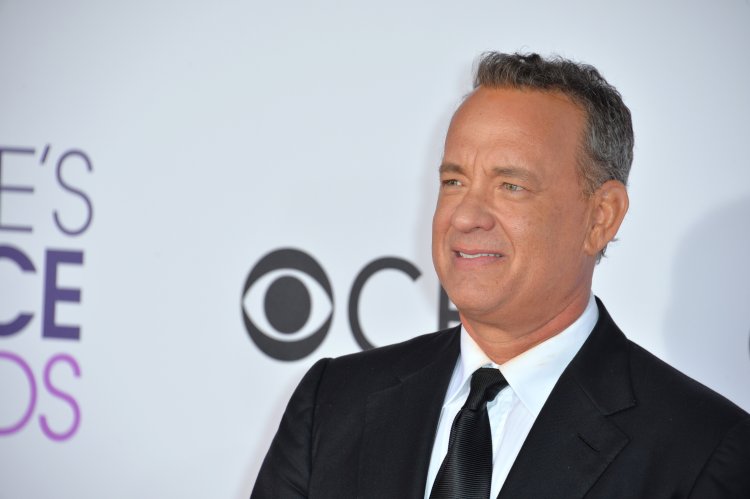 Photo Credits: Shutterstock
American director Ron Howard wishes to collaborate with actor Tom Hanks again, describing him as a terrific performer and collaborator.
Howard told music magazine NME that he thinks "they are far from through" with Hanks and remembers how much the actor inspired him when filming Apollo 13. (1995).
"I was really impressed by his total dedication to detail and knowledge of the moon missions. His passion and belief that we don't have to embellish (the story), that we just have to show it, just bring it to life. I actually learned a lot from his dedication," Howard said.
Speaking on the likelihood of a sequel to the "Star Wars" picture "Solo," Howard indicated that, as far as he knows, it is not a priority for Lucasfilm's producers, and that the only talk about it comes from fans.
"But there are some great characters set in motion, and the people at Lucasfilm love the fans and really listen to them, so never say never. But I'm not aware of any specific plans right now to expand the story or tackle certain characters." Howard said.
The new Star Wars movie is coming in 2023
The new Star Wars film will be released in 2023. It will not be a primary story picture, but rather a film from the Star Wars world, similar to the brilliant Rogue One: A Star Wars Story.
Kathleen Kennedy, President of Lucasfilm, verified this to Total Film. The good news is that Taika Waititi will direct the picture, and the plot will be tied to the series.
"As much as we love the Star Wars saga, we also have this great work that's happening on television," Kennedy says.
In what order to watch Star Wars?
What is the best order to see Star Wars? The ultimate answer came from series creator George Lucas.
Of course, the conundrum is that episodes 4, 5, and 6 were shot before episodes 1, 2, and 3, only to be followed by episodes 7, 8, and 9.
While some believe they should be seen in the sequence they were released, others believe episodes 3, 4, and 5 should be watched first, followed by episodes 1, 2, and 3. There are also nonsensical third-party theories.
Still, Lucas has no qualms,
"'Star Wars' is watched from episodes one to six in a row, regardless of when they were filmed."
Now you know. The New Year can begin!
Post by Bryan C.