Scottish singer Tallia Storm says that people over 40 should be banned from nightclubs: "I don't want to run into my dad"
The young singer Tallia Storm (22) is a supporter of the opinion on restricting entry to nightclubs for people over the age of 40 after British Minister Michael Gove (54) was seen letting loose in one of the clubs.
News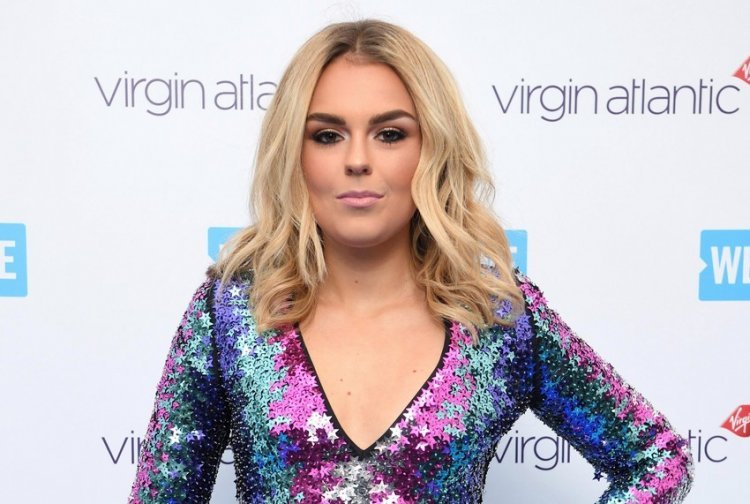 Photo Credits: Getty Images
"It's great for me to see that everyone is having fun, but I still don't want to go to the club and run into my dad or grandfather dancing there," Tallia Storm said in an interview with GMB.

With this statement, she caused a storm of negative comments, but some agreed.
"I just unfollowed Tallia on all social media. This is really unacceptable discrimination" wrote one of the Twitter users, and another added:
"I know whose songs I will not listen to anymore."
This seemingly meaningless statement sparked many debates and made a lot of people online feel offended, so they said that it was all a matter of music, not age.
"Darling, the music you sing should be banned for everyone. Who do you expect to come to your shows, kids? " they ask in the comments.
By the way, Tallia became famous back in 2012 when she was discovered by Elton John (74) after he accidentally met her in a hotel while she was still a young girl. Today she is a singer and producer. Now she has annoyed many with her comment, so the number of her followers on social networks is declining day by day.
View this post on Instagram
By: Helen B.