See what LeBron James looks like in the new trailer for "Space Jam 2"!
The famous basketball player in a yet unseen role!
Movies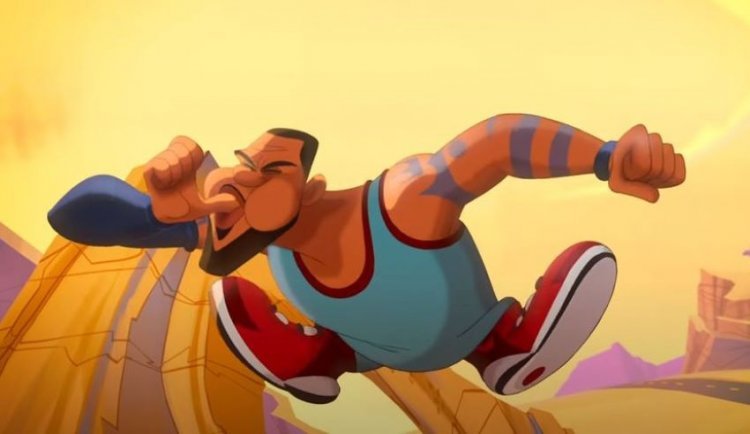 Photo Credits: Printscree | Youtube/Warner Bros. Pictures
Production company Warner Bros. has released a new trailer for "Space Jam: A New Legacy," the sequel for "Space Jam". In the video which is two minutes and 24 seconds long, we can see new shots from this realization.
First of all, as one of the main characters in the film, NBA superstar LeBron James looks like a cartoon character. Of course, in the trailer, we can see famous cartoon characters, such as Bugs Bunny, Donald Duck, Lola Bunny ...
By the way, LeBron and his son Dom are trapped in the digital world and the famous basketball player must take them home to safety, taking Bugs Bunny, Lola Bunny, and the whole gang of undisciplined members of the goofy team with him.
As announced, the film will have its world premiere on July 16, 2021.
Check out the trailer here:
By: Amber V. - Gossip Whispers