She is 3 years old and has already performed at Carnegie Hall!
Little Brigitte has already won numerous awards!
News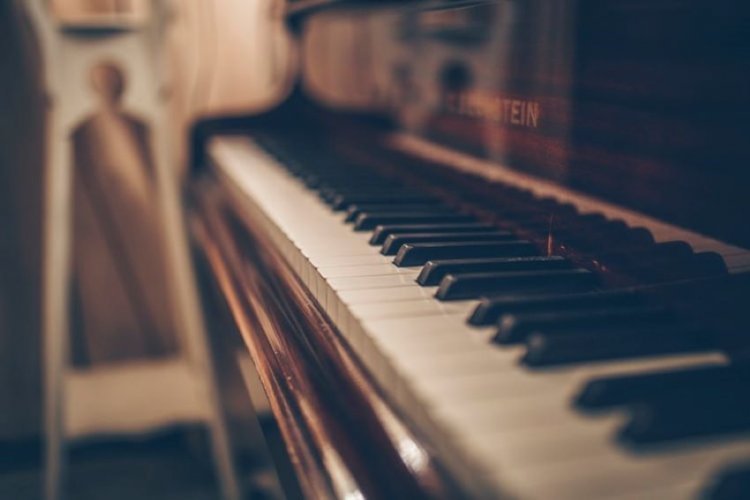 Photo Credits: Geert Pieters | Unsplash
Three-year-old pianist Brigitte Xie is a real miracle child.
Although her feet still do not completely touch the piano pedals, her little fingers slide skillfully on the keyboard.
She has won numerous awards and has already played at Carnegie Hall.
It all started during the coronavirus pandemic when Brigitte started taking piano lessons. Her professor Felicia Zhang immediately recognized her extraordinary talent
"I have been in this business for a very long time and it is rare to see that such a little girl can play so many things and that she is not afraid of performing on stage" - said the proud professor.
According to Brigitte's mother, the girl is able to spend an entire hour at the piano - She is passionate, patient, and focused enough -
After being selected as the first-place winner this spring at the American International Musical Talent Competition, Brigitte was invited to perform again at Carnegie Hall in November.
See how three-year-old Brigitte plays the piano in the video at the beginning of the text.
By: Amber V. - Gossip Whispers