She married twice, but only once did she dedicate a tattoo to her ex! Juicy love story of Avril Lavigne
She dated this boyfriend for two years, and the fact that he did the same proves how serious their relationship was.
News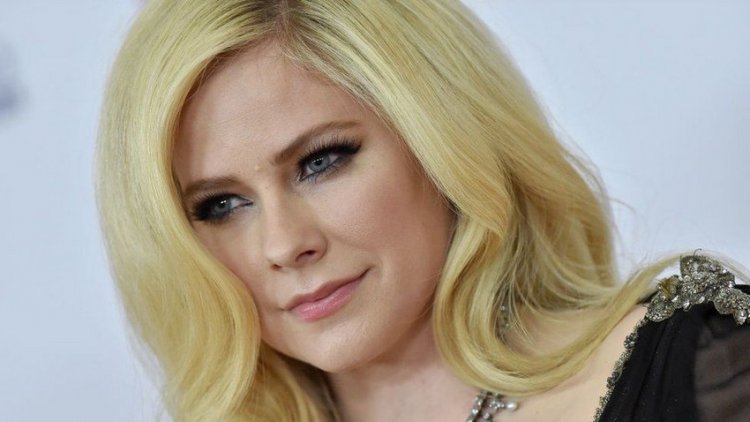 Photo Credits: Getty Images
Canadian singer Avril Lavigne, 37, has twice managed to "tie the knot", and, unlike most celebrities, to divorce her husbands in perfect peace and harmony. A tattoo dedicated to one of her exes, whom he dated between divorces, attracted special attention.
Namely, Avril has the name of one of Caitlyn Jenner's sons tattooed on her body, more precisely on the right side of her breasts. The famous heartthrob, Brody Jenner, was with the singer for two years, and the tattoos were noticed by the paparazzi when they were once "caught" on the beach together. Although the relationship was never "raised to a higher level", it was certainly serious, because Jenner also tattooed Avril's name on his arm. However, in the end, "everything broke" because she wanted marriage, and he didn't, according to further reports.
View this post on Instagram
Nevertheless, they remained on good terms.
Her first husband, Deryck Whibley, was the guitarist of the band "Sum 41". Their love seemed perfect on the outside, but it was still not strong enough to last.
"Derrick and I have been together for six and a half years. We hung out since I was 17, fell in love when I was 19, so we got married two years later. I am grateful for all that, as well as for the friendship that has remained between us" she once wrote on her website, recalling the past days.
The couple has been married since July 2006, they divorced in 2009, and the divorce was finalized in 2010.
View this post on Instagram
For the second time, Avril tied the knots with the frontman of the group "Nickelback", Chad Kroeger. After she got over Brody, but without taking off the tattoo she dedicated to him, she "flew away" into his arms, emphasizing that "from the very beginning, she had the impression that they were made for each other".
Music brought them closer, and a strong friendship flourishes even after the divorce.
View this post on Instagram
By: Sarah R.