Sherwood: The best series of 2022?
The script was written by James Graham, who grew up in Nottinghamshire.
TV Shows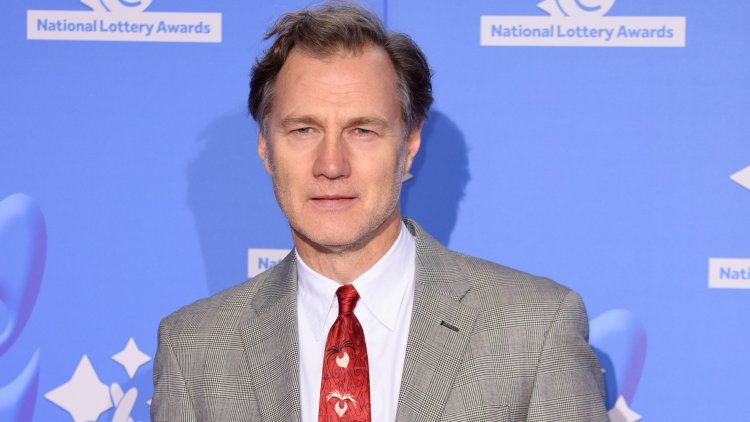 Photo Credits: shutterstock
In case you've stumbled upon just the title, you might very easily think it's another ride on the Robin Hood story, but you'd be wrong because in this case, it's one of the best British crime dramas lately.
The plot of the BBC's latest hit revolves around an actual event, more precisely, two shocking murders in a mining village in Ashfield, one of the local administrative units of Nottinghamshire. The location is extremely important for the action because the background of the conflict dates back to the early eighties and mining strikes, the consequences of which the villagers feel decades later.
The script was written by James Graham, who grew up in Nottinghamshire, but more importantly, he is a man behind the phenomenal 'Brexit: The Uncivil War' and 'Quiz', a mini-series that follows the story of Charles Ingram and the scandal surrounding his fraud. It is important to mention the excellent line-up of British acting cream (David Morrissey, Lesley Manville, Alun Armstrong, Adeel Akhtar, and many others).
But quality is something that BBC production is known for, so we don't expect anything less. Still, Sherwood exceeds expectations, and the critics are already claiming it to be one of the best British dramas of the year.
The background of the story
The series opens with a montage of archival material linked to the strikes during which many people were forced to continue working, a decision that continued to hit them years later.
Not only was it a difficult but often a dangerous decision. The buses they used to travel to work were often attacked, and many did not forgive their decision years later. Neighbors and family members became enemies and traitors overnight, and the story became more complicated over time.
It's the perfect terrain for a story that is told in detail and in layers, but also slowly, which might turn some viewers away. Still, patience is very much rewarded because once you connect who is who and what their problems are, the first murder happens and a tense hunt for the killer begins.
Post by: Rinna James