The old song will become a hit again because of the series
Boomers already know it, and the rest of you should educate yourself...
Entertainment
News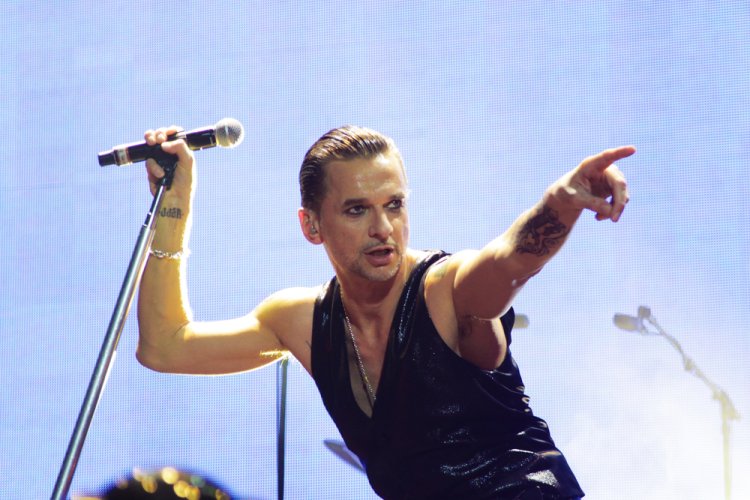 Photo Credits: Shutterstock
Stranger Things has already pushed Kate Bush's classic song "Running Up That Hill" to the top of the charts, and now the first episode of the new series "The Last of Us" may push Depeche Mode's "Never Let Me Down Again" to the top of the charts.
The first episode of HBO's adaptation of the popular video game "The Last of Us" premiered, and fans are very pleased, so it appears that we are finally confronting an adaptation that will not disappoint.
The enormous budget was instantly visible in the stunning pictures that portray the breakdown of humanity and the appearance of the "plague" that drives people to the post-apocalypse, but the last shot, during which the band Depeche Mode's song "Never Let Me Down" is played, is significant.
Depeche Mode needle drop in The Last of Us pic.twitter.com/W6zjFXHb4f

— Erika (@hogdotwater) January 16, 2023
After Joel, Ellie, and Tess separate, the song is playing on the radio, and fans on social media have already expressed their excitement, and we believe that this song will also hit the top of Spotify's most-played list.
Another layer of meaning is that the music is not just part of the soundtrack, but also part of the plot, as it is used to send messages in code. A song from the 1960s signifies "nothing new," a song from the 1970s means "new stock," and a song from the 1980s means "trouble" (such as "Never Let Me Down Again").
Those who have played the game know that adversity comes in numerous forms for all of the characters, but we won't spoil it for those who are new to the series plot.
Post by Bryan C.