Sophia Bush is back in a new show!
Sophia Bush is returning to our little screens!
TV Shows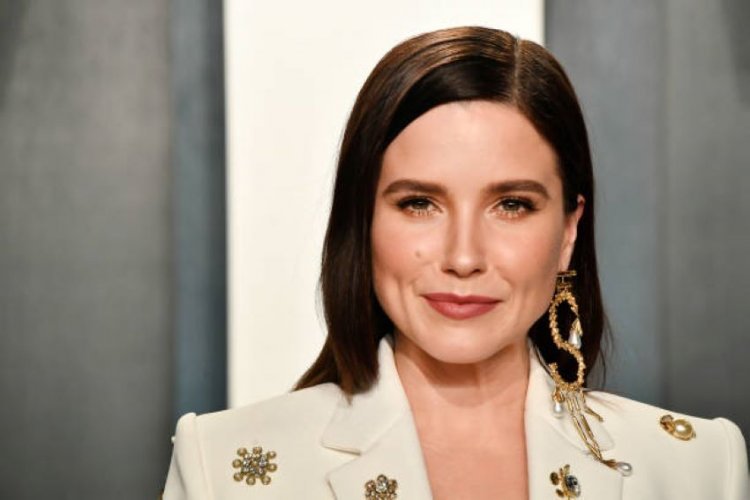 Photo Credits: Frazer Harrison | GETTY IMAGES
CBS has announced that they've picked up the 38-year-old actress's new show, Good Sam, for the, via Deadline.
In a recent statement the CBS put out, the network announced that they have picked up a new show called Good Sam which will premiere in the upcoming 2021-2022 Fall TV Season.
The plot of the show will focus on the title character, a talented but anxious surgeon who has to take on the leadership role after her arrogant boss falls into a coma.
This know-it-all boss turns out the be her father who wants to resume surgery after he wakes up, and it is up to her to supervise him.
Jason Isaacs, Edwin Hodge, Skye P. Marshall, Michael Stahl-David, Davi Santos, Omar Maskati, and Wendy Crewson are also part of the cast for this new show!
By: Nitza – Gossip Whispers