Star Wars: Natalie Portman is back!
The character of Padma Amidala is found in several episodes of the film saga…
TV Shows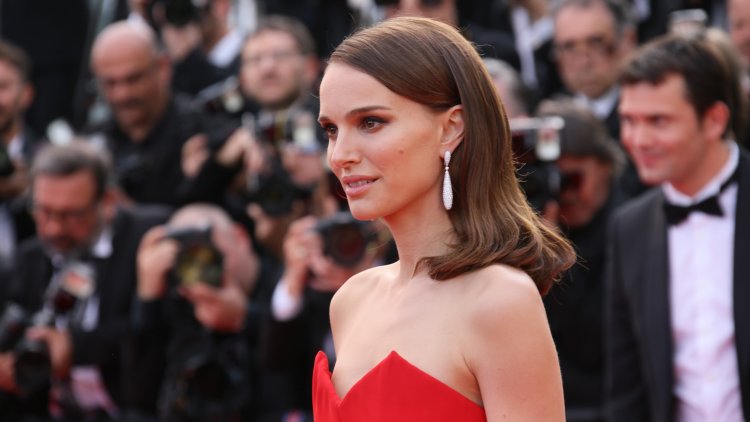 Photo Credits: shutterstock
Many world media reported the news that the famous actress Natalie Portman is returning to "Star Wars". The broadcast of the series "Obi-Wan Kenobi", the spin of the famous franchise, has just ended on the Disney channel. The story of the series "Obi-Wan Kenobi" begins 10 years after the dramatic events in "Star Wars: Revenge of the Sith" where Obi-Wan Kenobi faced his biggest defeat - the fall of his best friend and Jedi apprentice, Anakin Skywalker, who turned to the dark side and became Sith Lord - Darth Vader.

Obi-Wan Kenobi was originally planned to be a film, but this idea was eventually abandoned and the story was translated into a series. It is not yet known exactly how Natalie Portman will return to "Star Wars", but it is known that she will return again in the character of Princess Padma Amidala and that she will get much more space. The character of Padma Amidala is found in several episodes of the film saga and all of them are played by Natalie Portman. The director himself invited her to play the princess and Natalie immediately agreed, despite the fact that she was not familiar with any of the episodes. The actress coped with this task and immediately became a favorite of science fiction fans.
View this post on Instagram

"Star Wars" by George Lucas, are a world phenomenon of pop culture. The franchise has expanded to include more movies and other media, such as television series, video games, novels, comics, theme park attractions, and theme arenas. Ten years ago, Lucas sold his production house to Disney, giving up ownership of the franchise. Two years ago, the total value was estimated at 70 billion dollars, and it is currently the fifth media franchise with the highest earnings of all time.

Natalie Portman, real name Natalie Hershlag, was born on June 9, 1981, in Jerusalem. As a child, Natalie fell in love with acting, and her special talent set her apart, so that at the age of 12 she got her first role in the film "Leon", side by side with the famous Jean Reno.
Post by: Rinna James