Sydney Sweeney: 'I barely earn enough to survive'
The actress revealed that her wallet is not deep enough even for six months of lavish living.
Stars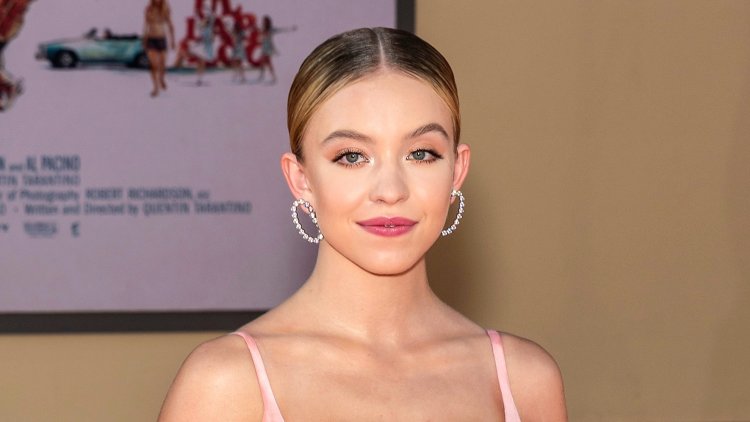 Photo Credits: Shutterstock
Young actress Sydney Sweeney (24) spoke about her financial situation, which is not very good. It turns out that starring in HBO's hit series 'Euphoria' doesn't guarantee free time for fun. The actress revealed that her wallet is not deep enough for six months of lavish living and that she is currently in a difficult financial situation.
' I have no income for a six-month break. I have no one to support me, to whom I can turn and who could help me in this situation,' she recently told The Hollywood Reporter.
View this post on Instagram
She explained that a big problem for her is that she does not keep all her earnings. She gives five percent to her lawyer, 10 percent to the agents, and three percent to the business manager.
' I have to pay my publicist every month, and it's more than my mortgage. If I only did acting, I wouldn't be able to afford to live in LA. I accept jobs because I have to,' added Sydney.
Difficult childhood
The three million dollar mortgage on her Los Angeles mansion is a big monthly expense. However, the house is not in a gated community, which means that fans can easily pass by and see and take pictures of everything that interests them. When a reporter suggested she buy a door, Sweeney commented that she had already maxed out her budget.
' I want to stay here, at first I couldn't even believe that I bought a house,' said Sydney.
View this post on Instagram
In the past, she has been open about the financial struggles her parents faced when they moved to LA for her to pursue an acting career at age 13.
' We lived in one room. Mom and I shared a bed, and Dad and little brother slept on the couch,' she recalled, explaining that her family ended up living in a motel. The stress also put a strain on her mom and dad's marriage, so Sweeney said she worked to fix that.' I thought that if I earned enough money, I would be able to buy a house and thus reunite my parents. When I turned 18 I only had $800 in my account and there was nothing I could do about it,' she said.
NEW: https://tvexposed.com/how-did-spielberg-make-a-movie-with-only-500-dollars
Post By: Vanessa F.