Jennifer Lawrence's husband went gray!
Since becoming a mother, the famous actress is shining, but her husband turned gray!
Stars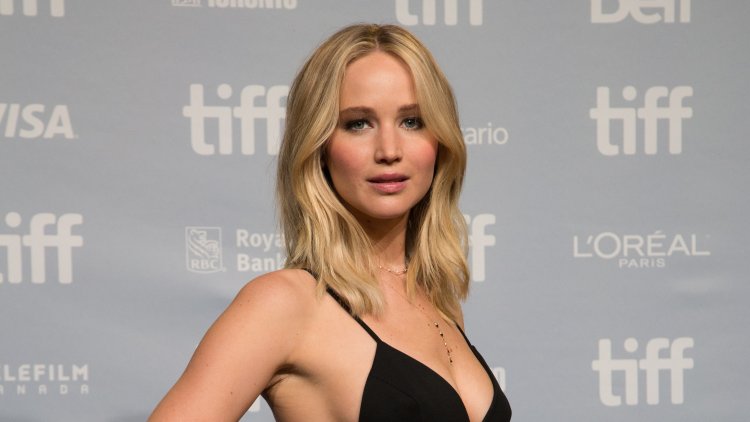 Photo Credits: Shutterstock
In February of this year, it was revealed that actress Jennifer Lawrence and her husband, gallerist Cooke Maroney, became parents. She is known for keeping her private life away from the public eyes and although she successfully kept the baby's gender a secret, host Ellen DeGeneres was the one who accidentally revealed it on her show.
'People don't know this, but I lived in the house you live in now when I started the show 20 years ago. Now I live next door to you and watch you live in my house with a brand new baby. By the way, I sometimes hear you talking to him,' said the presenter during an interview with Jennifer in May. She added that the actress' conversations with the boy are sweet.
View this post on Instagram
Lawrence and Cooke were in a relationship for three years, and in 2019 they stood at the altar. These last months after becoming parents seem to affect spouses differently. Namely, Lawrence is looking better and since she became a mother she is simply glowing, but this is not the case with her husband.
Cooke was photographed while going for wine and pizza, and it is impossible not to notice his tired and exhausted appearance. In addition, it is evident that since he became a father, he has changed his hair color and it is no longer brown, but gray.
View this post on Instagram
By the way, Jennifer successfully hid the fact that she was pregnant, and it became known last summer. She decided it was time for the public to know and stopped trying to hide her pregnant belly. After that, she was repeatedly photographed walking in casual editions.
Recall, it surprised many that the actress, known for her lovely personality and sense of humor, was not very nice to her fans. She even admitted that she can be horrible in order to avoid interacting with them.
In an interview, she said that she is uncomfortable when she is in the center of attention.'I'm getting very rude. It's the way I defend myself,' she said.
NEW: https://tvexposed.com/lady-gaga-confirmed-the-rumors
Post By: Vanessa F.