Sydney Sweeney's sparkly pink outfit
The popular actress is not ashamed to show her sex appeal, but not everyone likes it ...
Stars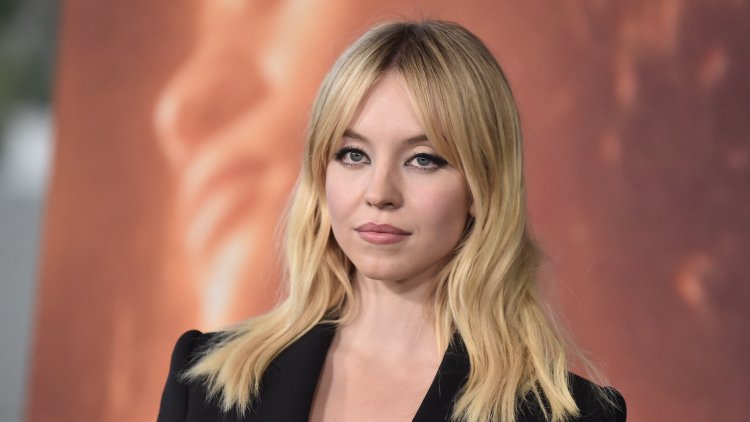 Photo Credits: shutterstock
If we talk about trends in the field of skirts, this year is the unsurpassed model that the fashion house Miu Miu presented in October as part of the collection for spring and summer 2022. Some are thrilled with this skirt, some are shocked, and many find it problematic that it is often worn with a crop top, i.e. an upper part of clothing that reveals the abdomen, so that little is left to the imagination. Among the last to choose a Miu Miu skirt and a short upper part of the clothes was the American actress and new TV star Sydney Sweeney, whom we watched in the series "Euphoria" and who is known for boldly emphasizing all her physical attributes.

Sydney chose a styling that is fully signed by Miu Miu for posing on the red carpet of the MTV Film and Television Awards, but she did not choose the famous pleated micro-skirt inspired by school uniforms, which made a frenzy this year. She chose perhaps an even bolder version - a translucent and glittery pink skirt with a deep slit and two black belts. She combined it with a short-sleeved top and a cleavage inspired by a classic shirt and spiced it all up with gold Miu Miu platform sandals and high block heels. Comments on admiration for Sydney's appearance were not absent, but there was a lot of criticism.
View this post on Instagram
"What message is he trying to send?", "Does this woman have a calendar?", "It's sad that the low waist is coming back," are some of the comments. Many add that it is unfortunate that influential actresses are turning to old trends at a time when the acceptance of all types of material has finally blossomed, and that there is a fear that girls will starve and suffer again because they do not look like stars and cannot wear similar clothes. "Just watch as bodily positivity goes into oblivion as a low-waist rule is established. Young generations, learn from our mistakes, don't destroy your body" is one of the more notable reactions. Since the trend of micro-skirts, such reactions can often be heard, and among those who have spoken out are activists who are fighting to spread awareness of body positivity.

"Such kits are made for extremely thin bodies. They are not made for bigger women and that is very frustrating" - Gianluca Russo from the organization of Power of Plus pointed out earlier for Yahoo Life. "One gets the impression that this is the type of body we have been fighting against for years." He recalls the early 2000s, when we had big conversations about anorexia, fashion, and bulimia and how models were treated, and that wasn't great. That is why for many people this acts as a trigger.