Tesla sells a whistle for $50!
Technology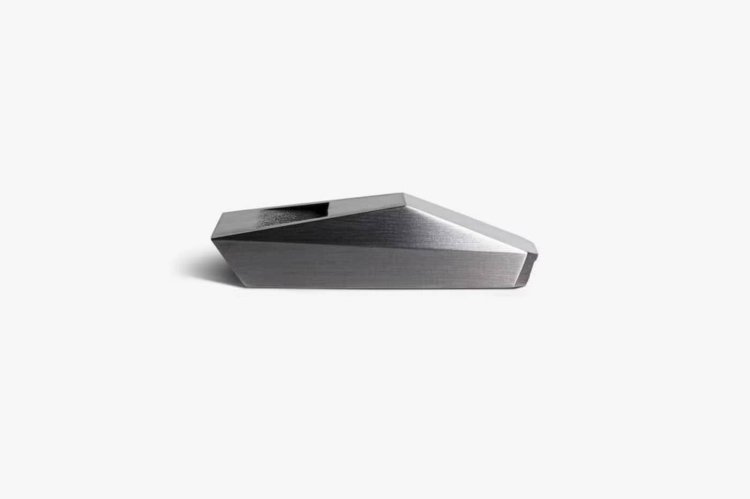 Photo Credits: Tesla
A polishing cloth is perhaps the last thing one can expect from a tech giant like Apple. But the overpriced add-on managed to sell so well that customers are facing an order delay until the end of January.
Maybe that's why Elon Musk decided to launch a similar proprietary add-on called 'Cyberwhistle' - a tiny little Tesla Cybertruck that you can put in your pocket and actually blow in a whistle!
Tesla CEO Elon Musk on Tuesday announced the new Cyberwhistle on Twitter, urging everyone to "blow Tesla's whistle". He then continued to ridicule the "silly Apple Cloth" by asking his followers not to buy it.
Of course, like any other addition to a company worth a trillion dollars, Cyberwhistle is obviously quite overpriced at $ 50. Still, it's still a collector's delight and will look pretty good in shop windows next to The Boring Company's 2018 Flamethrower.
The official description on the product website reads:
"Inspired by Cybertruck, the limited series Cyberwhistle is a premium collector's item made of medical stainless steel with a polished finish. The whistle includes an integrated attachment feature for added versatility. "
In addition, Cyberwhitle is currently out of stock on Tesla's official website. There is no word on when stocks will be replenished, but there is a possibility that you will be notified when this happens, so be sure to sign up if you are interested.
Such moves are not something new for Elon Musk. He has a specific sense of humor, which can be earned quite by accident, as was the case with the aforementioned flamethrower.
What is your opinion on this?
Write to us in the comments.