The beauty from "Baywatch", Yasmine Bleeth, was fired from the set because of her vice, and now she has shocked the fans with her looks
People can't believe this is her
News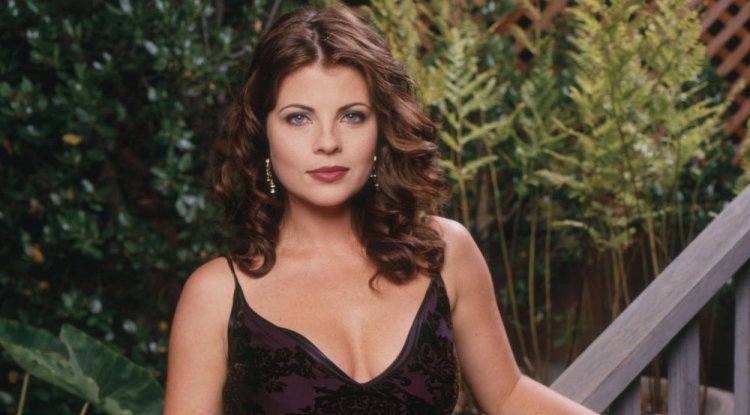 Photo Credits: Getty Images
"Baywatch" series was very popular in the 1990s, and the actors who played in it were considered favorites around the world.
Attractive and gorgeous ladies certainly marked this series, and for many, one of the favorites was Caroline Holden, played by Yasmine Bleeth.
The enchanting brunette with characteristic, blue eyes was the main rival of the character played by the famous Pamela Anderson.
Many men went crazy for her and she was considered one of the most beautiful women, and today she is completely unrecognizable.
Namely, Yasmine already had problems with narcotics during the series, which is why she was fired from the set, and later she was arrested for driving under the influence of cocaine.
Although she was in rehab, bad habits had an impact on her appearance, so today her fans around the world comment that "they can't believe what she turned into."
You can see what Yasmine Bleeth looks like today HERE.
View this post on Instagram
By: Helen B.