The cleanest and arguably the most expensive city: Qatar
Meet the host of the World Cup.
Travel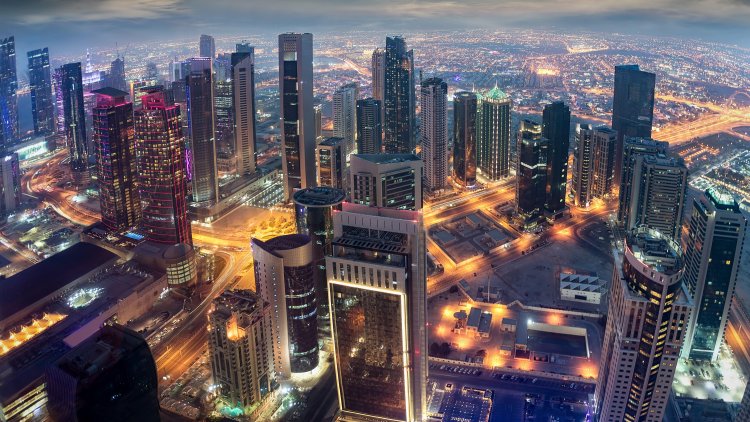 Photo Credits: Shutterstock
The capital of Qatar (almost 3 million inhabitants), with 350 thousand inhabitants, is one of the smaller cities in the Middle East and it is located on the shores of the Persian Gulf. If we take into account that less than 200 years ago there was a desert in that area, we can conclude that the city quickly became the main center of the region thanks to oil. Given that the World Cup will be held in Qatar and Doha in November and December this year, we can only wait to see how the city will develop further. We bring you attractions that you must visit if you are in Doha.
View this post on Instagram
1. Cultural Village of Qatar
Until the 18th century, the word Qatar was used to denote the area where Qatar is located today, and it was chosen as the name of a cultural village opened in 2010. Today, Qatar has many offices of governmental and non-governmental organizations, as well as a music academy and numerous galleries and museums. There is also a large open amphitheater where numerous events are organized, a cinema, conference halls and a maritime museum where you can learn more about the maritime history of the country. Here is, of course, a beautiful sandy beach that is not accessible for swimming, but offers a beautiful promenade and views of the city.
2. Souq Waqif
Just as every Arab city has its own interesting market, so does Doha. Although the concept of the old town is different in many ways, it has some characteristics like any other. Here you will find a bazaar, numerous shops, restaurants and cafes. The whole part of the city was renovated ten years ago and it looks like it was built yesterday, but still, this part of the city is the oldest. Clean, cultural and beautiful place to see. If you want to eat well, we definitely advise you to visit the Damascus restaurant, which is located right at the entrance to Souk.
View this post on Instagram
3. Pearl
If you are fascinated by unusual construction, then Pearl is one of the places in the world that you must visit. Although it looks fascinating from the air, up close this island of artificial pearls is quite ordinary. Here you will find restaurants, cafes and shops that will empty your wallet before you open it. Be sure to visit Pearl in the evening and enjoy one of the many terraces.
4. Museum of Islamic Art
Located on an artificial island opposite the Corniche, the Museum of Islamic Art is a true marvel of architecture. It is surrounded by a beautiful garden which is one of the most beautiful parks in Doha (if not the only real one). The museum covers more than 45,000 square meters and it was opened in 2008.