The end for the series Ah Nerede | Oh where
Another Turkish summer series become a victim of low ratings. It is the Ah Nerede | Oh where project.
TV Shows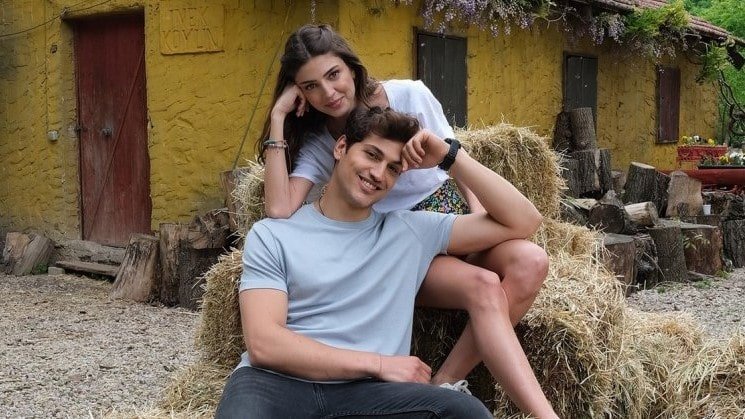 Photo Credits: Aksam
The new Turkish TV Series Ah Nerede | Oh where is the remake of the popular film from 1975. The series, however, is nowhere near as successful as the mentioned film, which really was and remains one of the hits of Turkish cinema. From the very beginning, the rating of the series was surprisingly low. This caused the final decision of Star TV, the channel on which the series is broadcast, about the end of the project. The last episode of the series starring Oktay Cubuk and Nil Keser will be episode 7. Ah Nerede | Oh where series finale episode will be broadcast on Friday, August 19. In this way, low viewership will take another "victim" of this summer season.
Except for the series Tozluyaka | The Dusty Collar and Duy Beni | Hear me, all other Turkish summer TV series have rating problems, or we can say low viewership. Therefore, it would not be a surprise if we get more news about the other series in the coming period. Recently, it was revealed that the series Seni Kalbim Sakladim | I hid you in my heart, which premiered this summer on the state channel TRT1, will end with the seventh episode. More and more people are writing about the fact that the Seversin | You love it series will end in episode 15. This information is not officially confirmed, but there is almost no chance that the project will be renewed for a new season. It is assumed that this TV series will be finished around the beginning of the new season of TV series in which we are expecting a large number of projects.
We remind you that the finale of the series Gizli Sakli | The hidden secret is episode 8, while the two summer series have already ended. Projects Sevmek Zamani | Time to love and Icimizdeki Ates | The fire within us had its finale in its fifth episode.
View this post on Instagram
NEW: https://tvexposed.com/turkish-series-bir-kucuk-gun-isigi-all-we-know-so-far
Post By: Vanessa F.