Turkish series Bir Kucuk Gun Isigi - All we know so far
In the past period, a lot has been written about the Bir Kucuk Gun Isigi / A Little Sunshine series. This project has been marked as one of the most interesting ones that await us in the coming period when it comes to Turkish TV series.
TV Shows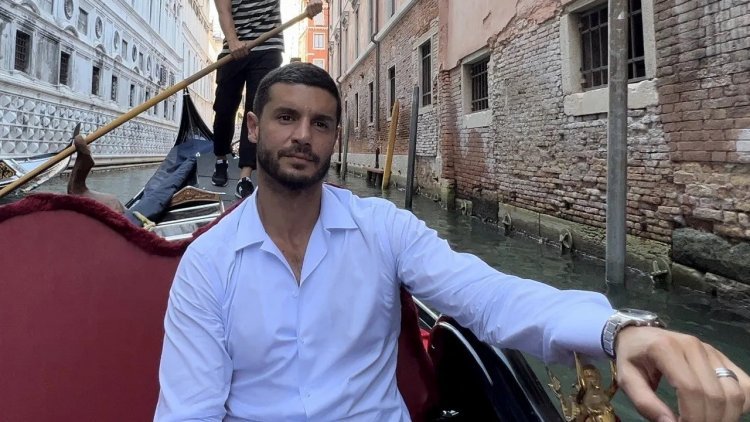 Photo Credits: Internet Haber
One of the main seasons of Turkish TV series is slowly approaching. As always, we will see a large number of new projects in it. A series called Bir Kucuk Gun Isigi attracted a lot of attention. Seray Kaya and Berk Oktay will play the main roles in the new series prepared by OGM Pictures. The director is Emre Kabakusak. Filming on the project in Italy was completed, so the entire set was transferred to Turkey. Flashback scenes from the past that will be shown in the series were shot in Italy.
The following are some plot details in this series. Seray Kaya will portray the character of Elif, who works alongside Fulya (Gizem Unsal) as a wedding planner. At the beginning of the story, Elif is married to Hakan, played by Yigit Yapici, who is her high school sweetheart, and they are very happy together. However, her world will be shaken when her husband loses his life in a car accident. She will soon realize that she has been living a lie for a long time, that her husband cheated on her, and that he has an illegitimate child.
View this post on Instagram
She will be helped by Firat Soykok, played by Berk Oktay, the owner of the company where her husband worked. However, Firat also has some secrets of his own. Each of the characters plays their own game. Along with these actors, the roles in the series will be played by Tugce Acikgoz as Firat's sister Dila and Yilmaz Bayraktar, who will play her boyfriend in the series.
Lately, a lot has been written about the fact that in the series Bir Kucuk Gun Isigi we are expecting a world of secrets, similar to the one in the series Marasli / The Trusted, which according to the announcement is very likely. We will find out if that will be the case in the new season of the TV series, which brings us several very promising projects. This series is definitely one of them.
Post by: Rinna James