The first footage of the final episode of Ellen Pompeo
"Sometimes change is good, sometimes change is everything"...
News
TV Shows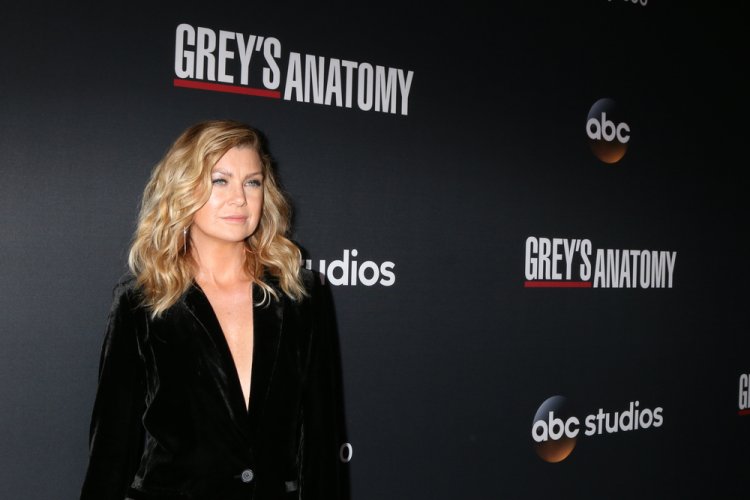 Photo Credits: Shutterstock
" Grey's Anatomy " is slowly preparing its followers for the departure of the major character Ellen Pompeo from the show.
The actress, who has played Dr. Meredith Gray since season one, has finished filming her farewell episode, which will premiere in February, according to executive producer Krista Vernoff.
Meredith prepares to leave Gray Sloan and Seattle in the new trailer, which features the song "I'll Follow the Sun," while her friends and colleagues give her a surprise party.
- Sometimes change is good, sometimes change is everything - Meredith's voice is heard.
As the hospital staff toasts her, she says:
- You know, I'll probably be back next week.
Fans may also notice the tune 'Chasing Cars,' which was previously used to signify certain emotional passages in "Grey's Anatomy," as well as in a very controversial musical episode.
When Izzy (Katherine Heigl) learns of Danny's (Jeffrey Dean Morgan) death in Season 2, the inaugural "Snow Patrol" is introduced. Later, in the 18th season, in the Tommee Profitt & Fleurie version, we heard her when Meredith and her love interest, Dr. Nick Marsh (Scott Speedman), argued and split up.
Ellen Pompeo, who become one of the highest-paid actresses in the world as a result of this series, announced this winter that she is quitting the famous medical drama.
- I am eternally grateful for the love and support you have given me, Meredith Gray, and this series through 19 seasons! Through it all, none of this would be possible without the best fans in the world. You all made this trip so fun and iconic. I love and appreciate you to heaven - Pompeo wrote at the time.
The show is still airing new episodes with new characters, including Australian actress Adelaide Kane, who played Mary Stuart, Queen of Scots on the CW's Reign from 2013 to 2017.
Post by Bryan C.