'The Gray Man' is the most watched movie on Netflix!
'The Gray Man ' is the most watched content on Netflix this week, with 88.5 million hours that viewers spent watching it.
Movies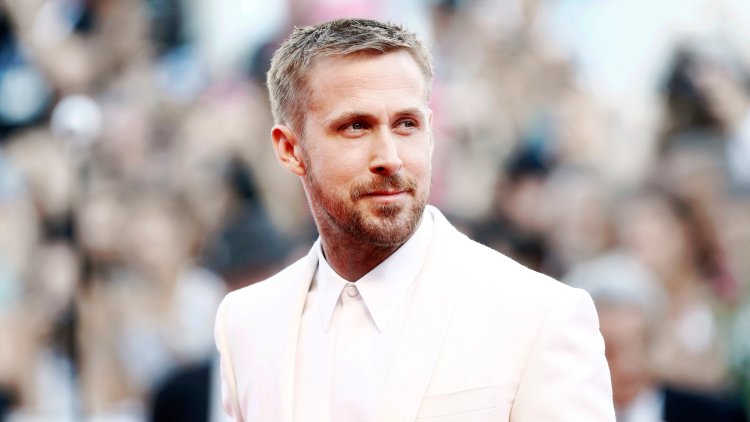 Photo Credits: Shutterstock
The success of the film probably surprised the critics who characterized it harshly. Although a lot of money was invested in the film and numerous stars acted in it, the film was a fiasco with critics. Despite the fact that the critics do not have an overly good opinion of the film, the viewers seem to be delighted with it, and they liked it so much that they are asking for a sequel to be made as soon as possible. Netflix invested $200 million.
The film was directed by the Russo brothers (who became famous for the films from the Marvel Cinematic Universe), and the cast is full of famous names. Along with Ryan Gosling and Chris Evans, there is also British actor Reggae-Jean Page, known for his role in the mega-popular Netflix series 'Bridgerton', as well as Ana de Armas and Billy Bob Thornton.
View this post on Instagram
Netflix invested a record 200 million dollars in the film, and the film follows CIA agent Cort Gentry (Gosling) codenamed Sierra Six, who uncovers a dark secret of the organization he works for.
Judging by the reactions on social media, the plot is not in the center of the new Netflix hit as everyone is talking about just one detail, Chris Evans' 70s-style thrash mustache. The phenomenon has already received an official name, "The Evans Effect", and an appropriate hashtag on Twitter #TrashStache, as Gosling's character calls them in the film.
Well-known British directors and producers, the Russo brothers, pointed out that the biggest advantage of publishing films on streaming services is the financial benefit for users. Joe and Anthony, best known for directing four major Marvel films, expressed their opinion at the press conference for the release of "The Gray Man" about the great debate that is being held in the American public known as "streaming vs. theaters", during which they mostly highlighted negative aspects of publishing achievements online.
NEW: https://tvexposed.com/search?q=The+Gray+Man&lang=1
Post by: Vanessa F.