The history of William Levy's love affairs!
The popular Latin American actor once again showed why many call him the successor of Brad Pitt. His love life is as exciting as his looks!
Stars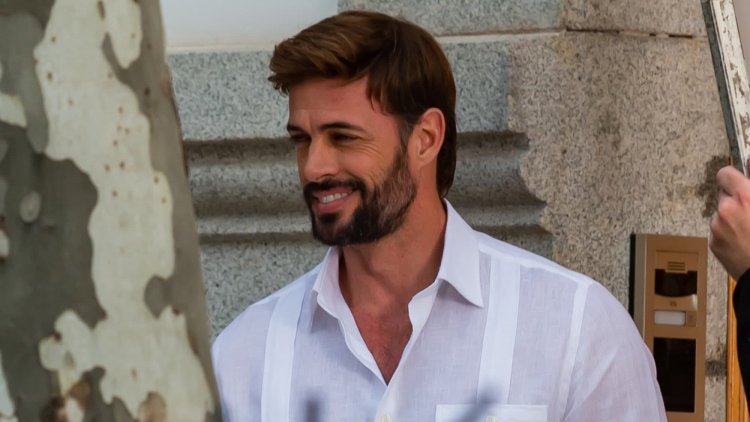 Photo Credits: depositphotos
The popular Latin American actor once again showed why many call him the successor of Brad Pitt.
Cuban-American actor, known to the audience from Mexican soap operas William Levy (41), has been attracting attention since the beginning of his career with his attractive appearance. Thanks to that, he appeared in J. Lo's video for the song I'm Into You, and he was remembered by those who don't watch Latin American series, and the latest photo he shared on Instagram is a new reason for the story about him.
Namely, Levy published a photo for which he posed without a T-shirt, showing a flawlessly sculpted and muscular body. The actor, who otherwise trains hard, does not hesitate to show the results of hard work in the gym, but he has not shared such photos for some time. Now, however, many interpret that William wants to draw attention to his spectacular appearance after parting with his longtime partner Elizabeth Gutierrez.
The couple spent almost two decades together, during which time they had a son, Christopher Alexander Levy, and a daughter, Kailey Levy. It has been speculated for years that William is cheating on Elizabeth, and confirmations soon arrived because the actor did not try too hard to hide his adventures. Among other things, he was with his colleague Ximena Navarrete, with whom he starred in the telenovela "Storm in the Heart".
She spoke about their affair herself, and their joint photos also appeared in the media headlines. However, although he was seen publicly with Ximena and she told everyone that they were happily in love, William's biggest affair was the one with actress Jacqueline Bracamontes, to whom he even swore that he would leave his wife because of her.
She also spoke publicly about everything, in her novel. She admitted that she broke off the relationship with William only when she found out that he and his wife were expecting another child. He denied everything, but few believed in his story.
New problems came after he was charged with luring a minor into a hotel room and having sex. These charges were later withdrawn, but William never denied that he slept with this girl, but stated that she lied to him about how old she was.
Two years ago, it was written that William seduced Barbara Lopez, the daughter of the famous producer Reynaldo Lopez, whom he met while working on a joint project, and witnesses revealed to the media that the attraction between them was more than obvious.