The most delicious chocolate marzipan truffles
These Marzipan Truffles are super easy to make and they are perfect gift for your family and friends! You need to try it now!
News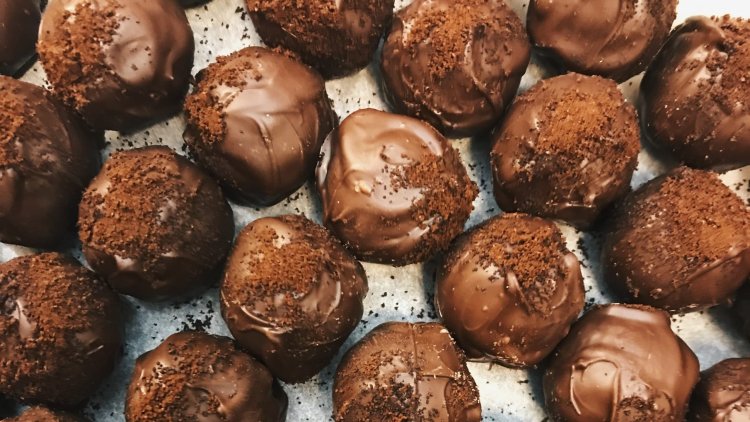 Photo Credits: Merve Aydın/Unsplash
If you need a last-minute gift idea this is the right choice. Delight chocolate-lovers will be charmed with these homemade marzipan and chocolate truffles that are so easy to make. Also, you can decorate them with chopped pistachios, coconut, or edible glitter for a wonderfully look.
So grab the recipe for homemade marzipan/almond paste and let's make some super easy Chocolate Marzipan Truffles.
Ingredients
250g marzipan
100g dark chocolate
desiccated coconut
chopped pistachios
cocoa powder or gold edible glitter, to decorate
Preparation:
Cut the marzipan into 12 equal pieces, then roll into balls. Transfer to a wire rack and place a sheet of baking paper underneath.