The New Teaser For American Crime Story Released: This Season Will Deal With the Clinton-Lewinsky Scandal!
The new season of this exciting series will deal with one of the biggest scandals in history!
TV Shows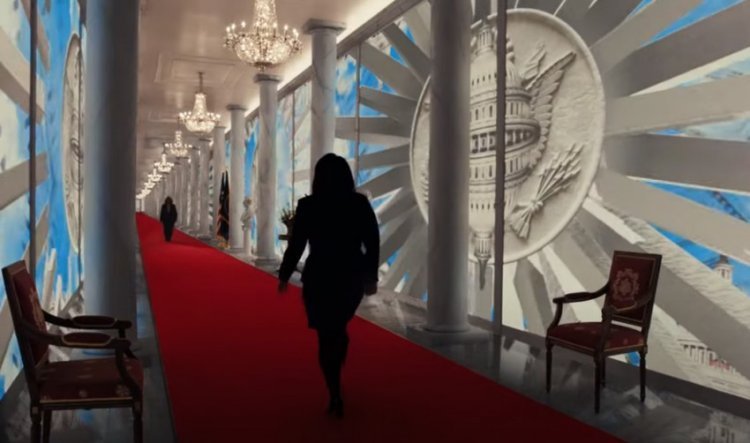 Photo Credits: Promo
The teaser for the third season of the series Impeachment: American Crime Story, which deals with the Clinton-Lewinsky scandal that took place in the late 1990s, has arrived.
In the new preview of the footage, we see Sarah Paulson in the role of the main protagonist Linda Trapp, who secretly recorded Monica Lewinsky's telephone conversations in which she spoke about her relationship with the then US President Bill Clinton. Trapp later handed them over to Attorney General Kenneth Starr to avoid prosecution.
It goes without saying that the transformation of the great Paulson in the teaser looks great, and this is not the first time she has actually found herself in this series. Namely, in the first season of American Crime Story called The People v. OJ Simpson, she embodied prosecutor Marcia Clark for which she also then earned her first Emmy. In addition to her, in Impeachment: In American Crime Story, we will also watch Clive Owen as Bill Clinton, as well as a number of other great acting names.
The third season of this tense, biographical series according to true events is expected on September 7th. Until then, keep an eye on the teaser.
By: Olivia J. - Gossip Whispers