The Rock no longer wants to defend Joe Rogan
The Rock no longer wants to defend Joe Rogan: "I didn't know what he was doing"
News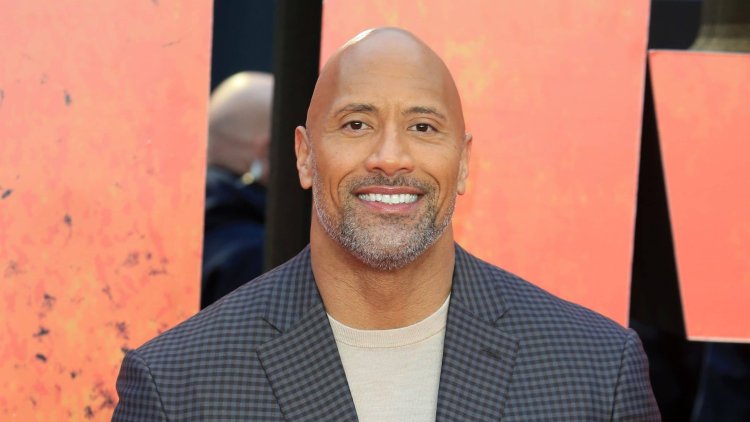 Photo Credits: Shutterstock
Although he kept his side so far, Dwayne The Rock Johnson has decided to withdraw his support for Joe Rogan after recordings were released. In those recordings, the comedian and podcaster in his show 'Joe Rogan Experience' constantly use racist insults.
First, writer and activist Don Winslow drew Johnson's attention on Twitter to a compilation of videos in which Rogan uses the word "nigger", among other things.
Winslow wrote in his post that for many, Dwayne is a hero, and using his platform to defend Joe Rogan, the guy who used and made fun of using words to the letter N dozens of times is a horrible use of his power.
Johnson thanked him for that warning. He said that he listens 100 percent to what he told, as well as what others. The Rock stated that before his comments, he didn't know about using the word N, but now he learned about the whole narrative. That was a moment of realization for him. He thanked him for the information and wished him a great and productive weekend.
Recall, The Rock surprised personal trainer Oscar Rodriguez at a special screening of his new film Red Notice. After the screening was over, he revealed that he had also given Rodriguez his own Ford pickup truck. Rodriguez cares for his 75-year-old mother. He is a church leader and veteran of the U.S. Navy that also provides meals and support to victims of domestic violence. He invited fans to a special Red Notice and he wanted to do something cool for all of them.