The scandalous love life of Bill Wyman
Famous musician Bill Wyman (85) has a rich musical career behind him, and he was the bassist and founder of the legendary band "Rolling Stones" from 1962 to 1993.
Stars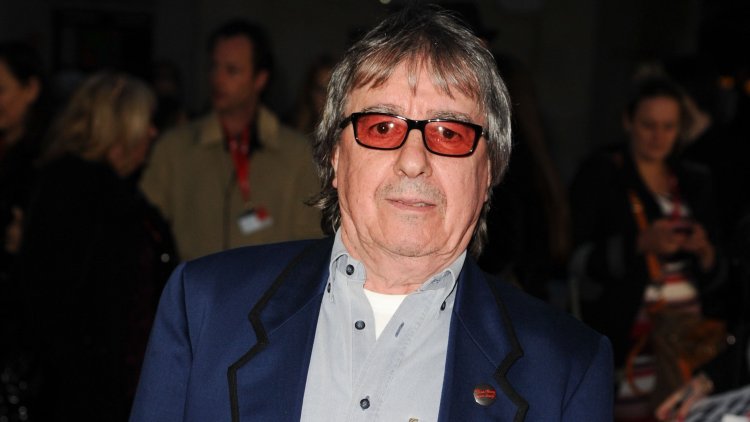 Photo Credits: shutterstock
However, Bill Wyman was also remembered for his turbulent private life. The public was surprised and shocked when the famous musician in the eighties of the last century got in touch with the then 13-year- old girl Mandy Smith, whom he later married. When they met, Mandy was a teenager, only 13 years old.
As Mandy later said in an interview, they had their first sex when she was 14, and since she stated that in the midst of other sex scandals in England, Wyman reported to the police. "I went to the police and the state prosecutor's office and asked them if they should talk to me. They said 'no'," he said.
In the beginning, they hid the relationship, and the public found out about the romance when Mandy turned 16, a period when in the UK, the law allows years to enter into a relationship. The authorities still wanted to file an indictment, however, none of that happened, even though it was known that Wyman had broken the law.
As they said at the time, the chemistry between them worked immediately, but they wanted to wait for Mandy to come of age. They got married in 1989 when she turned 18 and he was 52 years old. However, the marriage lasted only two years, and they officially divorced in 1991. The divorce lawsuit lasted a long time and was quite painful, and Mandy came out of the lawsuit richer by 80,000 pounds.
View this post on Instagram
However, the bizarreness never ends. In 1993, Bill Wyman's 30-year-old son from his first marriage, Stephen, married Mandy Smith's mother, Patsy, who was 46 at the time. That scandalous marriage collapsed after a year. In the same year, Mandy Smith said a fateful "yes" to football player Pat Van Den Hauwe, but this marriage also lasted only two years. In 2001, she was briefly engaged to Vanity Fair model Ian Mosby with whom she had a son, Max Harrison.
She moved to Manchester where she raised the child as a single mother, and completely withdrew from the public. Today she runs a PR company with her sister.
On the other hand, Bill Wyman married Suzanne Acosta in 1993, with whom he had a son and three daughters. He is 82 years old today, and in the controversial documentary "The Quiet One", which premiered at the Tribeca Film Festival, he revealed that he regrets that marriage with Mandy. As he said, "he was stupid to ever think that this marriage could succeed."
Post by: Rinna James