The shortest celebrity marriages!
The shortest celebrity marriage lasted 6 hours, and for one couple you didn't even knew they were married. This are the shortest celebrity marriages.
News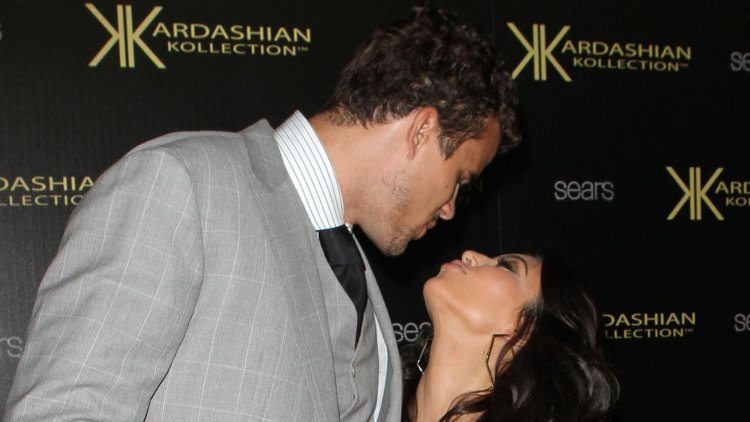 Photo Credits: Shutterstock
Judging by the shortness of their marriages, these couples definitely needed to think one more time.
Rudolph Valentino and Jean Acker: 6 p.m.
A famous Italian actor nicknamed 'Latin lover' impulsively married American actress Jean Acker in 1919. She very quickly regretted that decision and locked herself in by not letting him into their apartment for her honeymoon. After knocking on the door in vain for 20 minutes, he headed home. In the divorce proceedings, she claimed they had never consummated the marriage
Zsa Zsa Gabor and Felipe, de Alba: 1 day
Actress Zsa Zsa Gabor married Mexican Count Felipe de Albo on April 14, 1983. It was her eighth and penultimate marriage, and she divorced him on April 15, 1983. Gabor revealed that day that she was still married to her ex-husband, Beverly Hills lawyer Michael O'Hara.
Britney Spears and Jason Alexander: 2 days
The pop star married her childhood love in Las Vegas in January 2004. About 55 hours later, the marriage was annulled. Since then, she has called their marriage, which she allegedly proposed, a 'joke that has gone too far' .
Carmen Electra and Dennis Rodman: 9 days
Dennis Rodman's first marriage lasted only 82 days, but by marrying the Baywatch superstar he managed to break his own record. After just over a week, he filed for an annulment of the marriage, citing fraud and lack of common sense as the main reasons. His manager himself said he was 'influenced' during the wedding itself. We wonder what Carmen's apology was.
Kim Kardashian and Kris Humphries: 10 weeks
You would think that the marriage of someone whose wedding costs 10 million dollars, for whom 3 dresses were prepared and who recorded enough material for the four-hour 'E!' the television special lasted a little longer than 72 days, but it turned out not to be the case. 'After careful consideration, I decided to end my marriage,' Kim said, adding: 'I hope everyone understands that this was not an easy decision. I was hoping this marriage would be eternal, but sometimes things don't go the way we planned. We remain friends and wish each other all the best. '
Halle Berry and Olivier Martinez: 2 years
The legal battles Halle fought with her ex-Gabriel Aubry thwarted the couple's plans to relocate abroad. Martinez reportedly considered Los Angeles a busy place to live and preferred Europe, and Halle spent most of their marriage just working in Hollywood all day. When you spend the least time with the person you are married to, it is somehow clear to us why love has broken.
Lisa Marie Presley and Nicolas Cage: 3 months
After they divorced in 2002, Lisa Marie, who was also married to Michael Jackson for 20 months, called the whole episode a big mistake, adding: 'I'm sad about this, but we shouldn't have gotten married at all' .
Kid Rock and Pamela Anderson: 3 months, 29 days
The couple married on a yacht in July 2006, and Pam filed for divorce in November of that year. The reason for the split has never been officially confirmed, and rumors say Kid Rock was upset about Pamela's appearance in Borat.
Jennifer Lopez and Cris Judd: 4 months