The world was left without 83 thousand crypto millionaires
Bitcoin has been at price levels not seen in nearly two years in recent weeks, which has significantly reduced the fortunes of many investors.
Crypto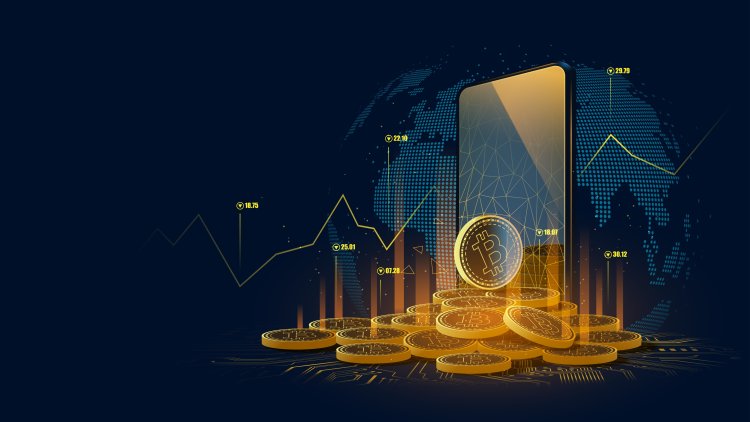 Photo Credits: Shutterstock
The cryptocurrency market is currently, like other financial markets, in a crisis. The value of bitcoin is over two-thirds lower than at its peak, in November of last year, and some of the leading cryptocurrencies have also recorded declines in the value of more than 85% since the beginning of the year.
A decline in the number of millionaires
Data collected by BitInfoCharts and analyzed by CoinTelegraph show that the number of millionaires (in terms of dollars) who have accumulated their wealth in cryptocurrencies also fell.
In mid-November, when the price of bitcoin was rushing towards its peak, there were almost 109,000 digital wallets that held bitcoins worth more than a million dollars.
Today, there are just over 26,000 such addresses, i.e. their number has dropped by around 75% in just over seven months. The cryptocommunity thus lost about 83 thousand millionaires (or less, if some of them spread their wealth over several accounts).
Likewise, the number of wallets that are considered "whales" also fell. These are the ones that hold over $10 million in bitcoin. In November, there were more than 10,500 of them, and now there are just over 4,000.
Thus, the latest cryptocrisis was interpreted by some as the right time for new investment, i.e. increasing the position invested in bitcoin.
Small investors, those who don't have millions and buy cryptocurrencies as a form of savings, noticed the opportunity, so they realized a kind of "dream" for this group - they became the owners of one entire bitcoin, the "wholecoiners ".
The number of wallets that hold around one bitcoin or more increased by about 13 thousand only in the observed week in June.
There are now more than 860,000 addresses in the world with at least one bitcoin, and there are more than 250,000 people who have acquired more than a dozen bitcoins in the past three weeks. At the time of this news, Bitcoin is trading at a price of around $19,400.
Post by Bryan C.