These series are a total waste of time!
We always make lists of the best series and the best movies, and now we bring you a list of those that are best to avoid.
News
TV Shows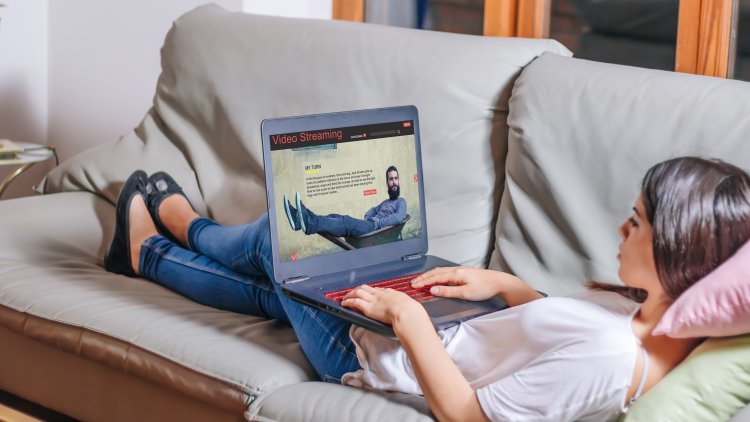 Photo Credits: Shutterstock
We don't all have the same taste and we don't all like the same things. A series that is great for us can be a disaster for someone else. With these series, however, most people agreed that they are bad and that they are total failures. Even if you watch just one episode, it's a waste of time. These series are neither fun nor interesting. At least that's what the reviews say. They were declared the worst series of 2022 and for a reason.
1. The Kardashians
The Kardashians had a reality show since 2006, and now they have finished "Keeping Up With the Kardashians" and started filming the new reality show "The Kardashians". Unlike KUWTK, which ran for years and years, because apparently people watched and wanted to know as much as possible about their lives, the new reality show is not as successful. They failed to win over viewers and the show received very low ratings.
2. God's Favorite Idiot
Netflix comedy isn't really that funny at all, and that is the one thing a comedy should have. Many compare it to the series "The Good Place", but a bad version. It seems like they pushed the humor too hard which ended up not being funny.
3. Blockbuster
It seemed like a great idea to have a sitcom set in a video store, but in the end, it all turned out to be one big failure. Critics agreed that the show was nothing new and merely picked up ideas from other existing sitcoms. They gave nothing new and nothing interesting. The first season came out this year and Netflix has already announced that it is the end.
4. Echos
The series that everyone was talking about and everyone seemed to love, but still, it got really bad reviews. It's full of clichés and the plot seems to have holes, which shouldn't happen. In fact, if you start looking at it, it will look good, but the further you look, the worse it will get.
NEW:https://tvexposed.com/after-mercury-rami-malek-again-in-a-biographical-role
Post By: Vanessa F.