Netflix series that deserve more!
We don't know how it is possible that they stayed for only one season, and they were so fun and good.
News
TV Shows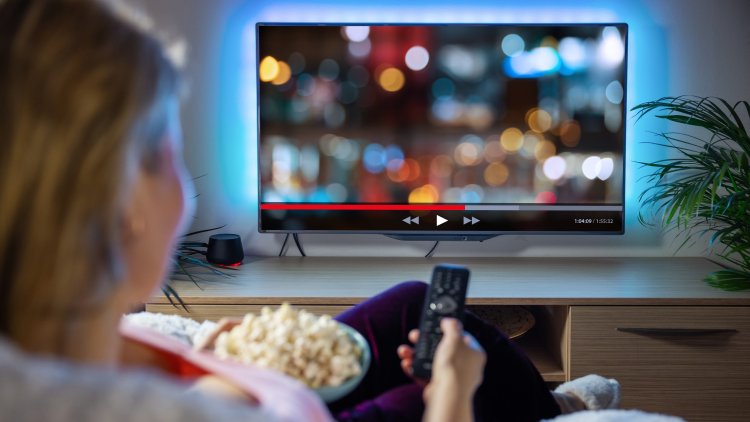 Photo Credits: Shutterstock
If the series has good ratings, it is likely that it will get a second season. It's no wonder that ratings are important to Netflix and that it doesn't make sense for them to make series that no one will watch. Although sometimes it seems as if they don't really stick to it. At least it seems so with these series. They came, and they were great, but that was it from them. On the other hand, some series continue to shoot persistently, even though they are not that good. For these, we are especially sorry that they only stayed for one season. If you haven't seen them yet, take a look.
1. The Society
Even Netflix announced that there would be a second season - and then that never happened. The corona and the pandemic happened, and the idea to film the second season of this series failed. Although the first season ended so tensely and we couldn't wait for more, we will never see that.
2. Julie and the Phantoms
Fans tried their best to show Netflix that they wanted a second season, but it didn't happen. They waited a year to announce what would happen to the series - and then disappointed everyone.
3. Spinning Out
This is a series focused on skating! The audience adored her, the critics didn't. And the opinion of the critics won in this case. It also has a great rating on IMDb.
4. Everything Sucks!
Before she became famous in 'Euphoria', Syndey Sweeney also starred in this series. It follows a group of high school students in the 90s. Although it sounds like a series that should do well, this was not the case and Netflix decided not to give it a second season.
5. Teenage Bounty Hunters
This is fun and different from everything else out there because the plot is something totally new, There was material for a second season, but it didn't happen.
NEW:https://tvexposed.com/these-series-are-a-total-waste-of-time
Post By: Vanessa F.