Margot Robbie wants Poison Ivy to join DC!
Fans have been going on about including Poison Ivy into the DC Extended Universe for years, and Margot Robbie just confirmed she wants the same!
Movies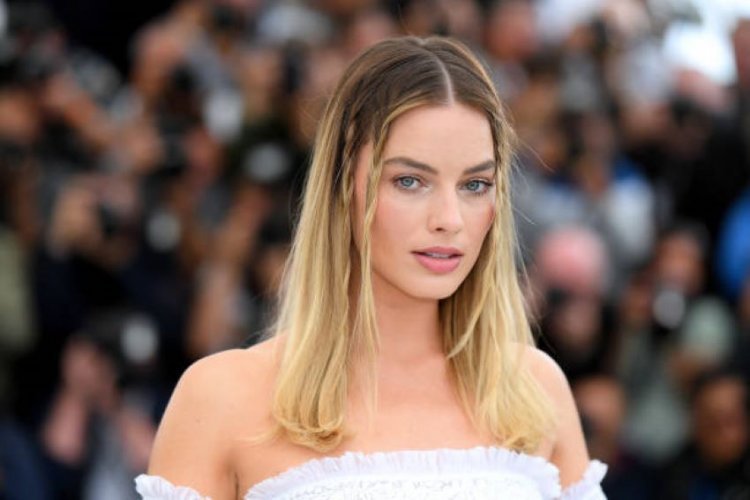 Photo Credits: Stephane Cardinale - Corbis | GETTY IMAGES
Margot will be reprising her role of Harley Quinn in the upcoming sequel The Suicide Squad and she gave us a scoop of when could Poison Ivy make an appearance in the DC Universe!
Recently, Den from Geek spoke with Margot Robbie about Poison Ivy joining them on the big screen and she was all for it!
She told him that she had been telling the writers and those higher up about including Poison Ivy in Harley Quinn's story all the time!
She also added that they are probably sick of hearing about it, but that she won't stop pestering them because she really wants to see the Harley-Poison Ivy relationship on screen.
This was not the first time Margot talked about adding Poison Ivy into the picture.
In an interview with PrideSource she said:
"If you read the comics you know that Poison Ivy and Harley have an intimate relationship. In some comics they convey it as a friendship; in other comics, you can see that they're actually sexually involved as a couple. I've been trying to—I would love to have Poison Ivy thrown into the universe, because the Harley and Poison Ivy relationship is one of my favorite aspects of the comics, so I'm looking to explore that on screen."
You can check out the new trailer for The Suicide Squad HERE
By: Nitza – Gossip Whispers