Twitch is testing a new rewind feature for stream viewers
The popular Twitch platform is in the testing phase of a new feature, a rewind button that will allow you to "rewind" live streams.
Technology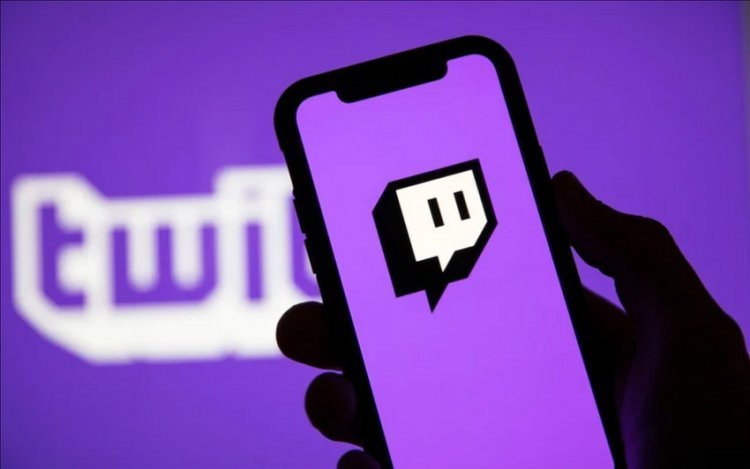 Photo Credits: Profimedia
Twitch offers a variety of content, and those who watch live streams on this platform will get a new feature that will be useful to them if they want to "rewind" the stream to see something they missed or possibly take another look at something interesting.
An option called Rewind the Stream is already available to a number of users, and when the button is pressed, the stream will go back two minutes. In addition, the user will even be able to view the desired part of the stream at different speeds.
This new "Rewind the Stream" feature on Twitch makes me feel like some superhero. owo

REWAINDO!!! pic.twitter.com/LhQWjJbztU

— Thea & Caffeyin (@theacaffeyin) October 22, 2021
Even if you press the Rewind button, you will be able to see what is currently happening in the live stream thanks to the "picture-in-picture" window that will appear above the chat. However, if the streamer does not have the VOD (video on demand) option activated, the new option will not be functional.
Twitch is to going to begin testing a Rewind feature as well as "Remind Me" and "Watch Trailer" features. pic.twitter.com/SmXjNg9rrC

— Wicked Good Gaming (@WickedGoodGames) October 20, 2021
In the coming days, the Rewind button will be available to a quarter of the total number of Twitch users.
The platform is testing two more options, a Remind Me button that will create a reminder of the upcoming stream, as well as a Watch Trailer button that will allow you to watch the streamer's trailer if it has one. Testing of the new features will continue over the next month, and when completed, the features will be removed.
By: Amber V.