Two new Star Wars series after Obi-Wan
TV Shows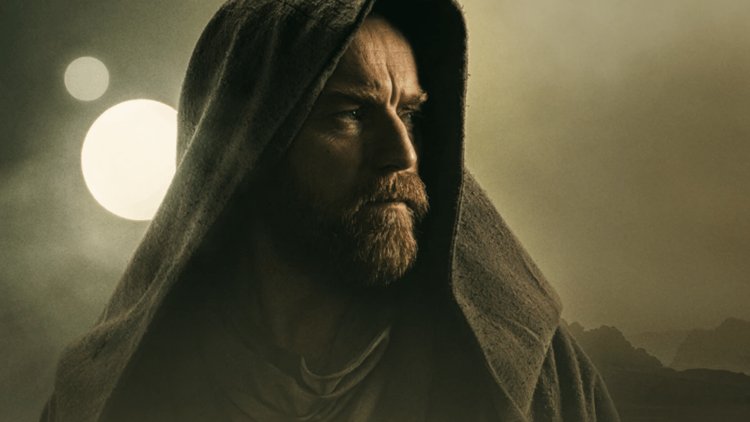 Photo Credits: StarWars/Promo
The sequel to the Star Wars series Obi-Wan is in the works, with Disney already developing content for Disney Plus. Two shows are in pre-production and will be candidates in 2024.
According to a source, Disney is developing more Star Wars programs on Disney Plus. They're proven to be one of the driving factors behind the streaming service, and after the success of The Mandalorian and The Book Of Boba Fett, two more series are on the way. This excludes the Obi-Wan series.
According to reports, one of the programs is called The Acolyte. She will investigate how the Jedi began to lose control a century before Sheev Palpatine's plan was put into action.
The overall tone of the series should be that of a mystery thriller, with Amandla Stenberg playing a key role. During the High Republic, nearly a hundred years before Episode 1.
According to sources, Leslye Headland, who has been working on the concept for two years, has been named showrunner.
According to her, the series would "shine a light on the political, personal, and spiritual concerns that arose at a time we don't know much about."
Headland goes on to add that the series would aim to figure out how the Jedi let things get so bad that a Sith Lord secretly brought down the Order and the Republic. "Jedi uniforms are gold and white, and they appear to be spotless. They never leave the house." The conjecture regarding the series then begins.
The other Star Wars project, codenamed Grammer-Rodeo, was "developed and produced by director Jon Watts and writer Chris Ford," and is intended to be a "coming-of-age adventure" in the spirit of '80s Amblin.
The codename is derived from a Simpsons episode in which Bart and Milhouse take a road trip in a rented automobile. And, given that performers between the ages of 11 and 12 are likely to be sought, the series may either be focused on a younger audience or continue Stranger Things' main concept.
Because both series are in pre-production, they are more likely to be released in 2024. Disney is expanding the number of Star Wars-branded episodes available on its streaming service, which could likely spark a debate.
With the film's tight schedule, the audience was undoubtedly exhausted, especially given the material, which was not altogether uncontroversial. At the time, Disney's CEO agreed that yearly films maybe a touch too much of a good thing, and the plan was to spread out the cinema dates more.
We'll have to watch how the series pans out. The Book Of Boba Fett was already polarizing, but it was a smash hit. Obi-Wan should be extremely successful as well.