Who is James Caan's son?
He is best known for the police series "Hawaii Five-0".
Stars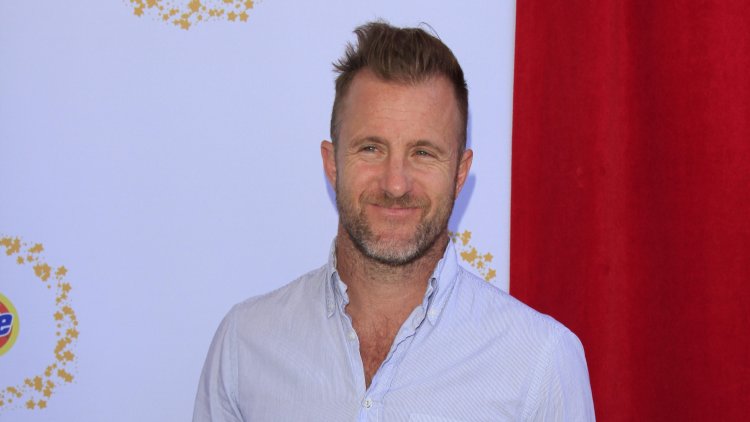 Photo Credits: shutterstock
The famous Hollywood actor James Caan died on July 7 at the age of 82. Hollywood is still saying goodbye to this artist who achieved iconic roles in the films "The Godfather", "Misery", "El Dorado" and many others. He was nominated for an Oscar for his role in Coppola's legendary "The Godfather".
Caan had four marriages and left behind five children, one of his sons is also an actor. It's forty-five-year-old Scott Caan, James' son from his marriage to model and actress Sheila Ryan. Scott was very close to his father and is the only James' child to follow in his footsteps. It is interesting that James did not at all approve of Scott trying his luck in the film industry, due to his bad experiences, aware of all the problems and risks that such a career entails. However, judging by the number of roles he has played so far, it seems that Scott has not been wrong.
He is best known for the police series "Hawaii Five-0" (2010-2020), in which he played detective Danny Williams, and he had a notable role in the HBO series "Entourage" (2004-2011), where he played manager Scott Levin. Scott is also active in film. He played in all the sequels of the "Ocean's Eleven" movies, along with big Hollywood stars George Clooney, Julia Roberts, Brad Pitt, and others.
Among his other roles, those in the films: "Varsity Blues" (1999), "Boiler Room" (2000), "Gone in 60 Seconds" (2000), and "Into the Blue" (2005) stand out. Scott, like his father, is a big fan of martial arts. He doesn't live the Hollywood life, stays away from publicity, and has no social media accounts. In addition to acting, he is engaged in writing and photography.
View this post on Instagram
Many of James' colleagues said goodbye to the famous actor on social networks. Adam Sandler wrote that James was his role model. "James Caan. I loved him very much. I always wanted to be like him. I am happy to have met him. I never stopped smiling when I was around that man. His films were the best of the best. We will all miss him terribly. I'm thinking of his family and sending love," Sandler wrote.
On the occasion of James' death, actor and director Gary Sinise also spoke. "It was wonderful to know him and call him a friend. He has been very supportive of my foundation and my work with veterans. We will miss him."
Post by: Rinna James