Fujifilm: 10 years since the first X-Series
Technology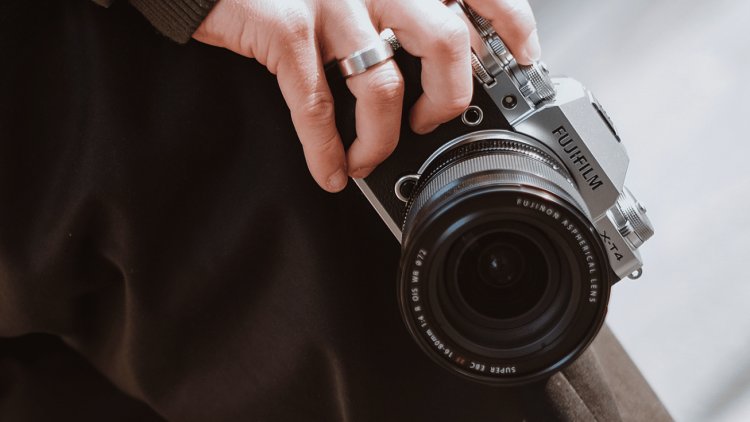 Photo Credits: Fujifilm/Promo
It has been ten years since Fujifilm debuted the first X-Series, replaceable lensless mirrorless chassis, the first-generation X-Prot, possibly because the manufacturer did not release a new high-end chassis last year, but a new flagship has been waiting until now.
The X-H2S contains a newly designed X-Trans sensor with a resolution of 26 megapixels and is already layered, and the 5th generation sensor is supposed to give nearly four times faster read speeds than its predecessor, however, the system is generally slower.
The fifth-generation X-Processor signal processing unit is likewise attempting to increase its speed.
The enhancement not only enhances picture reading speed, but also EVF speed of 5.76 million pixels, and the 3-inch OLED display with 0.8x magnification has a peak refresh rate of 120 Hz, but You may also use a 3-inch fold-out touchscreen with a resolution of 1.62 million pixels.
The new hardware improves continuous shooting capabilities, with an electronic shutter of 40 frames per second and a mechanical shutter of 15 frames per second the theoretical maximum, and the frame is capable of darkening the viewfinder between exposures.
The video modes have been enlarged to cover the options listed in the table below, with CFexpress Type-B card slots, jack inputs, and inputs, and full-size HDMI video output for movie recording, as well as USB Type-C for charging and data transfer.
The top-of-the-line display, weatherproof build, and in-chassis sensor stabilization are naturally carried over from the X-H1, and the latter's efficiency has been increased, with 7 light-value gains with IBIS.
The Fujifilm X-H2S will be available in July for a suggested retail price of $2,499, and a larger 40-megapixel version, the X-H2, will be introduced at the manufacturer's September event.