5 great foods that nutritionists eat regularly
Whether you intend to fix the line, bring the weight in order, or eat a healthy diet, there are 5 foods that nutritionists eat regularly.
Lifestyle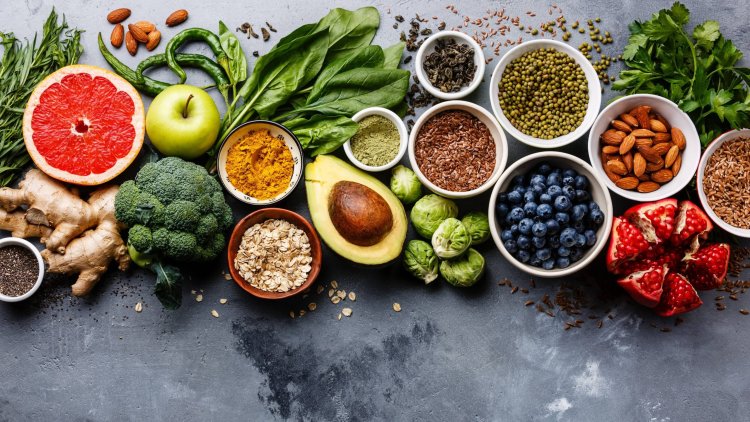 Photo Credits: shutterstock
Whether you intend to fix the line, bring the weight in order, or eat a healthy diet, there are 5 foods that nutritionists eat regularly. And if it's good for them, it will be good for you. Find out exactly what kind of food it is.
Greens
Because green vegetables are rich in nutrients, fiber, antioxidants, vitamins A, E, C, and K, nutritionists try to include them in almost every meal. Be sure to try the same. It will not be difficult, because you can eat green and cabbage salad with everything, add spinach to omelets and smoothies, kale to various stews and soups, chard in boiled potatoes, rocket with cherry tomatoes, dill with lemon juice and Himalayan salt…
Nuts
Because they contain healthy fats and antioxidants, nuts are a great source of protein and fiber. They are ideal as a snack, even when you want to quickly satisfy hunger. Nutritionists advise you to eat them in smaller quantities, and in addition to functioning on their own, they are also good in other dishes. Make pesto sauce from pine nuts, add walnuts to salad, hazelnuts to cake, almonds to oatmeal, cashew nuts to a smoothie, sprinkle pistachios over fruit salad…
Eggs
It has long been confirmed that eggs are healthy, so do not hesitate to use them more often. Nutritionists remind that they do not always have to be the main component in a meal, but a supplement (such as in cakes and pastries). Eggs are great for strengthening the nervous system and eye health. It is better that they are organic, and in addition to chickens, there are also turkey, duck, goose, and quail eggs. They are best for breakfast, and you can fry, cook, poach, make scrambled eggs, omelets, or frittata.
Fish
This primarily refers to smaller fish and those that do not have a large amount of mercury in them. Fish is generally important because of omega-3 fatty acids, selenium, calcium, vitamin B2, and especially vitamin D. That is why nutritionists always have cans of sardines and mackerel in their pantries. You can put them in pasta, make a spread, add to risotto, over a salad, or simply serve with toasted bread and olives…
Plums
And, at the end of the list, there is the food you probably didn't expect. It's about fruit - plums! In addition to being low in calories, plums help lower cholesterol. They are good for digestion, reduce the risk of getting diabetes, and slow down the aging process. Eat them raw as often as possible (although they are equally good dried), and nutritionists advise you to include them in meat dishes, cakes, desserts, and of course add them to your morning muesli.