A courtroom drama: " Saint Omer"
"Saint-Omer" is the story of a young writer who attends the trial of a woman accused of murdering her 15-month-old daughter.
News
Movies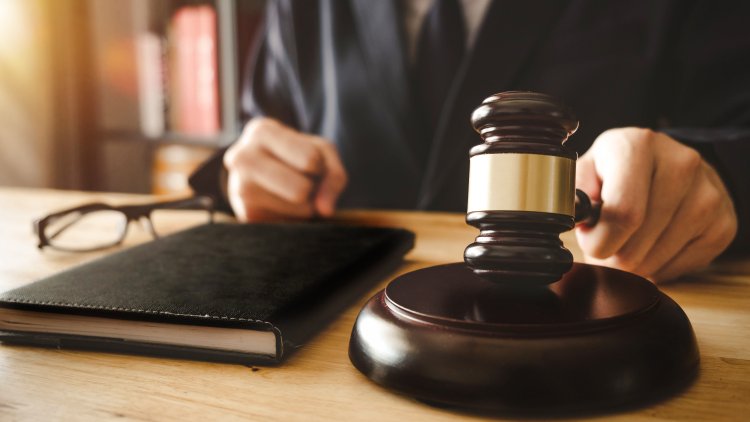 Photo Credits: Shutterstock
There are movies that stay with you after the lights come back on. You think about them constantly, their characters never leave your mind, and you begin to wonder what you would do if you were ever in their shoes, witnessing their dangers, experiencing their hardships, and going through the same challenges and harrowing choices that would shape your life once and for all.
Alice Diop's foray into narrative filmmaking is a film that belongs in this category – a disturbing, striking and provocative film that invites us to ask difficult questions with no easy answers in sight. Maybe the point isn't to find answers at all, but to dive deep into our souls, asking ourselves key questions about parenting, generational traumas, and how our unspoken wounds from the past can have a lasting impact on our future decisions.
But above all, this is a film about motherhood, with all its complexities, agony and, in many cases, traumas. As you see your child coming to life, clinging to you, looking to you as his savior in an overwhelming, strange world, you lose parts of yourself, merging with this new creature and redeveloping, perhaps powerfully, your sense of identity. But sometimes, a part of you, the part that has been calling for help for a long time, snaps – and what will happen after that?
The courtroom drama "Saint-Omer" is the story of a young writer who attends the trial of a woman accused of murdering her 15-month-old daughter. It is a horrific crime, which grabbed the headlines and caused a media frenzy. Deciding to attend all the sessions of the trial, Rama (who is herself pregnant) finds strong parallels between that woman's story and her own. As she digs deeper into the case, her own traumas begin to resurface, particularly her troubled relationship with her mother. She strongly identifies with the accused woman, and the sessions begin to take quite a toll on her.
Almost the entire film, except for a couple of opening scenes that reveal Rama's muted and gloomy relationship with her mother, takes place in the courtroom and we, like Rama and the rest of the world in the courtroom, listen to the testimonies of Laurance and other people.
NEW: https://tvexposed.com/a-nervous-cat-in-the-company-of-playful-rats-the-amazing-maurice
Post By: Vanessa F.