A new TV series is coming: "Poltergeist"
Amazon MGM Studios is developing a new TV series based on the cult horror film "Poltergeist".
News
TV Shows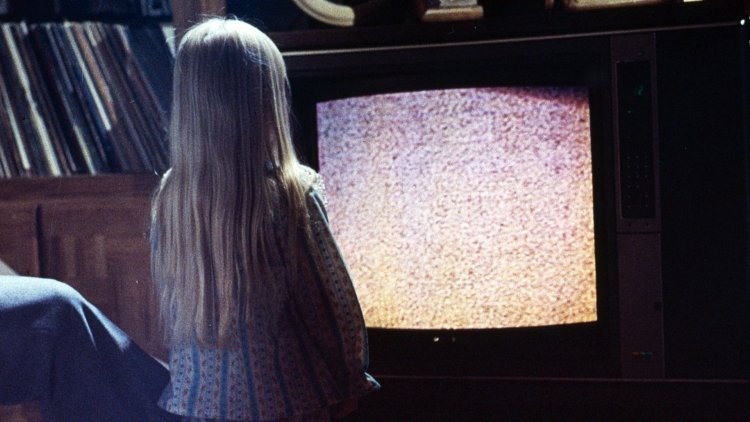 Photo Credits: Promo
Amazon MGM Studios is developing a new TV series based on the cult horror film "Poltergeist". The series is still in the early stages of development and there is currently no screenwriter. Darryl Frank and Justin Falvey are executive producers for Amblin Television, the company that also produced the original film. No plot details are known at this time, except the fact that the series will take place within the world of Poltergeist. Also, at this moment it is not known whether Steven Spielberg will be associated with the project, as the founder of Amblin, but also as a producer and one of the screenwriters of the original film.
Following the success of the original 1982 film, in which Craig T. Nelson, JoBeth Williams, and Beatrice Straight starred, "Poltergeist" was turned into a full-fledged horror franchise, with sequels "Poltergeist II: The Other Side" in 1986 and "Poltergeist III" in 1988. There was also an attempt to rekindle interest in Poltergeist in theaters, with the 2015 Sam Raimi-produced reboot of the same name. However, unlike the original trilogy, this reboot received mostly negative reviews and failed to achieve significant success at the box office.
View this post on Instagram
They believed they were cursed!
"Poltergeist" (1982) is one of those horror movies that many watch every Halloween and it is definitely a cult classic for people who enjoy the thrill of a good horror movie.
One of the most prominent features of "Poltergeist" is the award-winning special effects, which relied on make-up, camera stunts, and props. Behind the scenes, however, something more terrible happened than most people could ever imagine.
Do you remember the dramatic scene towards the end of the movie, when Jobeth Williams - Diane Freeling's character falls into the pool? As it turned out, those skeletons that began to appear around her were completely, 100 percent, real human remains.
This frightening information was confirmed by the film's special effects makeup artist Craig Reardon, who revealed the details while under oath during his court testimony - namely, two screenwriters sued Spielberg for allegedly taking parts of their work and using them in this film.
The lawsuit was settled out of court, but during testimony, Reardon made a shocking confession. " I bought a number of real human skeletons," he said. "These are real human skeletons. I think the bones were bought from India ." He added that they "dressed them up so that they don't look like bleached, clean, artificial skeletons, but look like decomposing remains."
The original film was a huge hit and gained cult status. It grossed around $121 million worldwide on a budget of $10.7 million. It was also nominated for three Oscars: Best Visual Effects, Best Sound Effects Editing, and Best Original Score. It should be mentioned that this is not the first series that will be set in the Poltergeist world.
Post By: Vanessa F.