Anna Faris talked about her ex Chris Pratt during her podcast!
Recently the actress Anna Faris revealed that she disregarded the red flags going up during her marriage with Chris Pratt.
Stars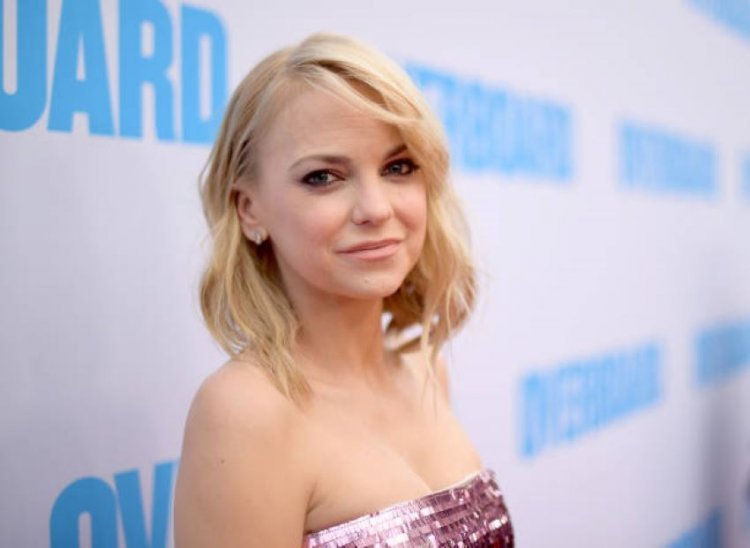 Photo Credits: Matt Winkelmeyer | GETTY IMAGES
The 44-year-old actress took a trip down memory lane and recalled what her relationship with the Guardians of the Galaxy star was like on an episode of her podcast called "Anna Faris Is Unqualified". The guest of the episode was actress Rachel Bilson, and during their conversation, Anna talked about how she paid no attention to certain problems in her marriage and how she should not have done that.
She said that she felt forced and as if none of it was her decision. Also, the problem was furthered because as she recalled she never talked about it with any of her friends. She compared her two marriages and said how things were much more transparent in her marriage with Ben (Indra) but that both she and Chris tried to keep up the imagery even with the people closest to them.
Anna's first marriage lasted from 2004 to 2008 and it was with a "Raising Dad" actor Ben Indra. Then after they divorced Anna married Chris in 2009. In August 2012, Anna and Chris became parents to a wonderful little boy they named Jack. However, in August 2017 they announced that they were no longer together and they finalized the divorce in October 2018.
Since then Anna has started a relationship with cinematographer Michael Barrett. Michael proposed to Anna in November 2019 after two years of dating. A source close to Anna revealed that she is currently very happy. During the said episode Anna also talked about how happy she was with her current relationship with Michael and how amazing he was with her son Jack.
Anna and Chris have both moved on, she with Michael and Chris married Katherine Schwarzenegger, an author in June 2019 and they welcomed their first child, a daughter Lyla Maria in August 2020. Chris and Anna co-parent their son Jack.
Both of them agreed to keep in touch and to stay on good terms.
By: Nitza - Gossip Whispers