Are Jennifer Aniston and David Schwimmer DATING?!
There is no confirmation from them, but insider information is spreading about romantic moments they spent together!
News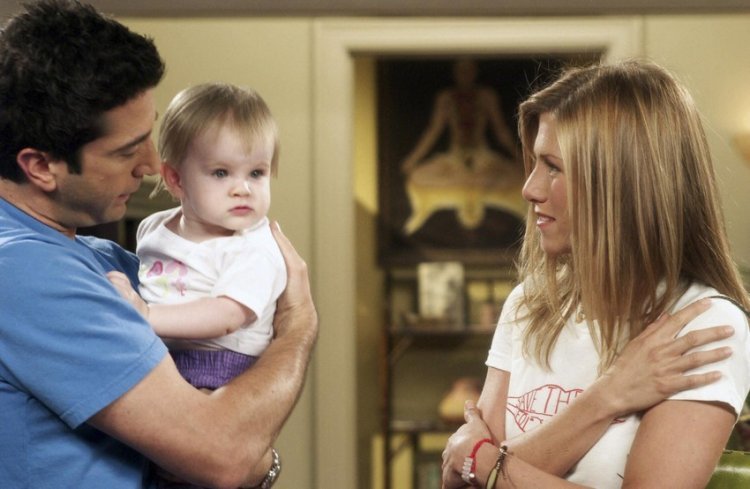 Photo Credits: Afp
Actors Jennifer Aniston, 52, and David Schwimmer, 54, made headlines after insider information that the two were together.
- They are spending time together again, Closer Magazine reports, adding that the recent special gathering of actors from the series 'Friends' has aroused new feelings in them.
Another source claims: After the reunion, it became clear that reminiscing about the past aroused feelings in both and that the chemistry they always had to bury was still present, adding: "They started sending messages right after filming, and last month David flew to Los Angeles to see Jennifer.
They reportedly dined together at Jennifer's house and were also seen walking in one of Jenn's favorite vineyards in Santa Barbara while they were engrossed in conversation and with glasses of wine in their hands.
Recall, on the eve of showing the special Jennifer Aniston and David Schwimmer, revealed to viewers a well-kept secret about them and surprised everyone by admitting that love chemistry was not only there between Rachel and Ross, their characters, but also among them.
- In the first season I was very much in love with Jen. But we were like two ships passing by constantly because someone was always in a relationship. And we never crossed that line, David Schwimmer said.
- I remember saying to David: It will be irrelevant if we kiss for the first time on national television, but we did. We decided to focus all our feelings on Ross and Rachel, Jennifer Aniston added.
Jennifer also recently talked about how David traveled to LA and how she managed to meet his daughter Cleo (10) for the first time, whom he shares with his ex-wife Zoe Buckman from whom he divorced in 2017. Jennifer was previously married to Brad Pitt from 2000 to 2005 and Justin Theroux from 2015 to 2017.
By: Amber V. - Gossip Whispers