"Carnival Row" and the final battle between Humans and Elven Creatures!
The season 2 Trailer Reveals the Final Battle Between Humans and Elven Creatures!
News
TV Shows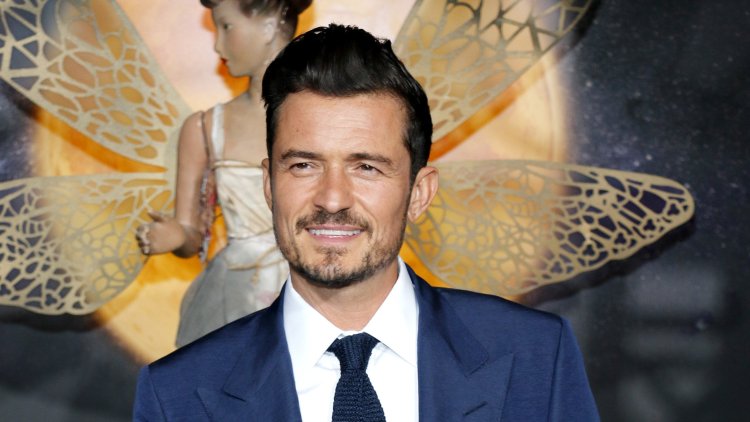 Photo Credits: Shutterstock
Last November, Amazon Prime released a very short teaser for the second season of the fantasy series "Carnival Row". On that occasion, it was also confirmed that the upcoming season will also be the last. As the first teaser revealed almost nothing, and the photos after it barely gave a hint of atmosphere, now the full trailer has finally been released. The new trailer reveals the segregation and walls that only made things worse between the mythical elven creatures and humans. Because there will be a lot more bloodshed before there is any hope for peace. While the first season of the series consisted of eight episodes, the second will have a total of ten.
The second season continues where we left off with the first. Namely with former inspector Rycroft Philostratus aka Philo ( Orlando Bloom ) who investigates a series of gruesome murders that inflame social tension between humans and fantastical creatures. Vignette Stonemoss ( Cara Delevingne ) and Black Raven plot revenge for the unjust oppression inflicted on them by the human leaders of the Burgue, Jonah Breakspear (Arty Froushan) and Sophie Longerbane (Caroline Ford). Tourmaline (Karla Crome) inherits supernatural powers that threaten her fate and the future of The Row. And, after escaping Burgue and her vengeful brother Ezra (Andrew Gower), Imogen Spurnrose (Tamzin Merchant) and her partner Agreus Astrayon (David Gyasi) encounter a radically new society that ruins their plans.
The series is a co-production of Amazon Studios and Legendary Television. The Showrunner and one of the executive producers of the second season is Erik Oleson (Daredevil, The Man in the High Castle). Other executive producers include Orlando Bloom, Cara Delevingne, Brad Van Arragon (Yellowjackets), Sarah Byrd (The Alienist, Strange Angel), Jim Dunn (Marvel's Daredevil, Haven), Sam Ernst (Marvel's Daredevil, Haven), Wesley Strick (The Man in the High Castle) and Travis Beacham (Pacific Rim, Clash of the Titans).
The second season of "Carnival Row" will premiere on Amazon Prime on February 17 .
NEW:https://tvexposed.com/the-best-computer-game-adaptation-ever-arcane
Post By: Vanessa F.