Caught getting out of the studio together: Selena Gomez in love with a famous actor?
Singer Selena Gomez admitted during a talk show that she once fell in love with Chris Evans
News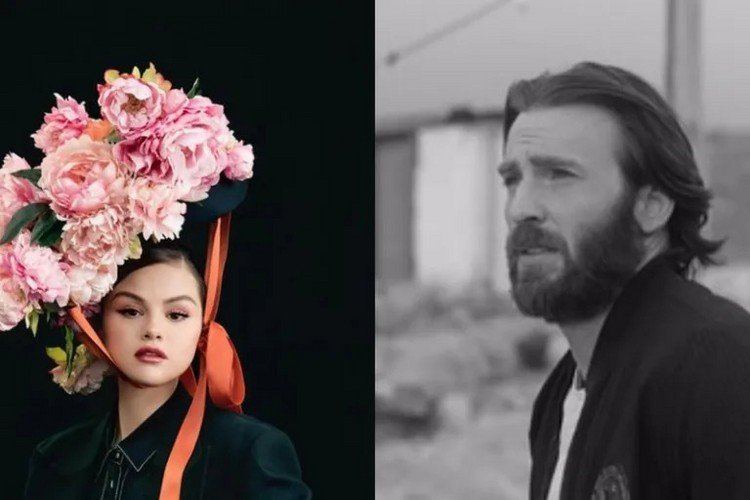 Photo Credits: Instagram / chrisevans, selenagomez
Chris Evans and Selena Gomez are the two most popular and beloved personalities in the Hollywood entertainment industry. They both have successful careers and enjoy an iconic status in the industry.
EXCLUSIVE: Chris Evans and Selena Gomez seen leaving the same studio in LA (Oct.1st). Rumours are that the two superstars are working together in an upcoming film after they started following eachother on Instagram. pic.twitter.com/9d0Qx22ZKS

— paro (@selenasadios) October 1, 2021
During a talk show, Selena admitted that she once fell in love with Chris Evans. At the time, many people thought it would be a dream to see them together.
BRO I AM NOT MAD ABOUT THIS RUMOR SELENA GOMEZ AND CHRIS EVANS ARE SUCH A POWER COUPLE pic.twitter.com/S5aMChGzfW

— dilf lover (@uhdonttellmymom) October 7, 2021
Well, there are currently rumors about how the two of them are obviously having fun. There is no official confirmation of the same, but internet users on Twitter have gone crazy hearing rumors about the two of them. The whispers started after Chris started following Selena on Instagram.
Honestly if someone was going to date my man chris evans then I'm glad it's Selena Gomez

— jen (@jendaydreams) October 7, 2021
They left the Los Angeles studio together and were seen earlier this month at a restaurant.
By: Amber V. - Gossip Whispers