DAVID COPPERFIELD'S SUCCESSES ARE OVERCOME BY SCANDALS: It was rumored that he PAYED for a RELATIONSHIP
David Copperfield has a 40-year magic career behind him, marked by terrible scandals.
News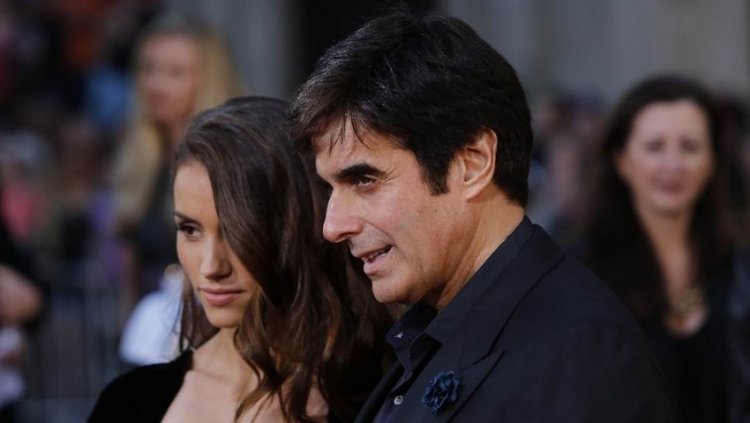 Photo Credits: PROFIMEDIA
David Copperfield celebrated his 65th birthday two days ago, and we all know him as one of the most famous illusionists in the world.
Forbes magazine has named him the most successful commercial magician in history and his assets are currently estimated at around $ 800 million. David entered the world of magic as a young man in order to get rid of shyness in front of the opposite sex, and in time he succeeded, as witnessed by his 40-year career behind him.
Although he may be a bit forgotten today and is no longer talked about as he was in the 90s when he was at the height of his fame, his performances in America are still popular and more tickets are sought for them.
View this post on Instagram
David has also proven to be a good entrepreneur, successfully running 11 luxury hotel resorts in the Bahamas. He also attracts a lot of attention with his appearance because he is just a shadow of the former seducer. In addition, it is already clear at first glance that he has been on rejuvenation treatments and his hair looks lusher than before, so it is rumored that he is wearing a wig.
The famous magician is associated not only with successes but also with the great scandals in which he was involved and was accused of two sexual cases of abuse. Former beauty queen Lacey L. Carroll accused him of rape in 2007, but her lawsuit was dismissed. Three years ago, new allegations of abuse of a teenage girl back in 1988 appeared.
Copperfield's love life was marked by a relationship with German supermodel Claudia Schiffer (51), whom he met at one of his performances, and seven months later he proposed to her with a ring worth four and a half million dollars. But they never got married and it was rumored that their love was just a well-thought-out marketing ploy for which she received a hefty monetary compensation.
The magician has been in a relationship with 28-year-old model Chloe Gosselin since 2006, with whom he has an 11-year-old daughter Sky.
By: Olivia J. - Gossip Whispers