Did you watch "Mr. Harrigan's Phone"?
The director and screenwriter of the film is John Lee Hancock(The Blind Side).
News
Movies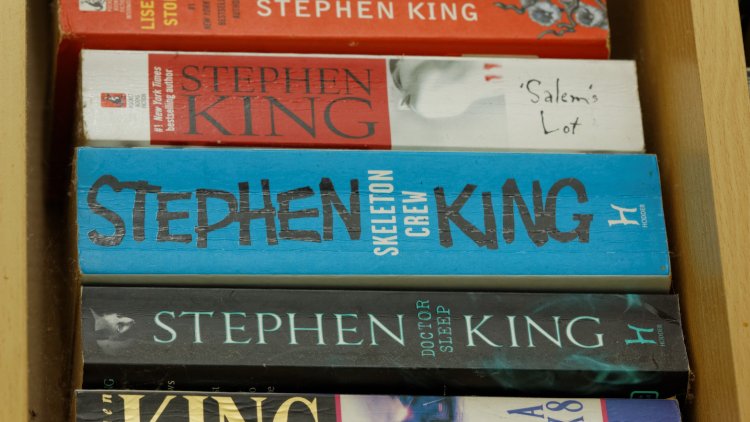 Photo Credits: Shutterstock
Netflix released the supernatural film "Mr. Harrigan's Phone", an adaptation of Stephen King's novel of the same name, which is part of the 2020 anthology collection entitled "If It Bleeds". The director and screenwriter of the film is John Lee Hancock(The Blind Side), and film is produced by Jason Blum for Blumhouse Productions, Carla Hacken (Hell or High Water) and Ryan Murphy.
"Because it's a novella and it's only 80-something pages, you have to jump in and thematically grab onto what you think the author is trying to say and activate some of that in scenes that aren't necessarily part of the novella," Hancock stated. Regarding the plot, he added: "Most of all, it's about a strange relationship between a billionaire in the 80s and a young man and the bond of friendship, and how far will you go for a friend? It's also not the horror story you might expect."
When Craig, a boy living in a small town, becomes a friend with Mr. Harrigan, a reclusive billionaire, the two begin to form an unusual bond over their love of books and reading. But when Mr. Harrigan sadly passes away, Craig discovers that all is not dead and gone and finds himself able to communicate with his friend from the grave in this supernatural story that shows that certain bonds are never lost. There is also the motive of overcoming loss through the continuation of an "imaginary" friendship with someone who is no longer there.
In the main roles are Jaeden Martell (It), Donald Sutherland (The Hunger Games), Joe Tippett (Patsy & Loretta), Kirby Howell-Baptiste (The Sandman), Cyrus Arnold (Just Beyond), Thomas Francis Murphy (The Walk) and Peggy J. Scott (The Marvelous Mrs. Maisel).
Watching a movie is the equivalent of listening to an answering machine or someone's monotone greeting on an answering machine.
NEW:https://tvexposed.com/famous-actor-unrecognizable-in-dress-and-heels
Post By: Vanessa F.