Do famous women prefer younger men?
Not only famous men tend to choose younger partners and many famous women are more inclined to younger men.
News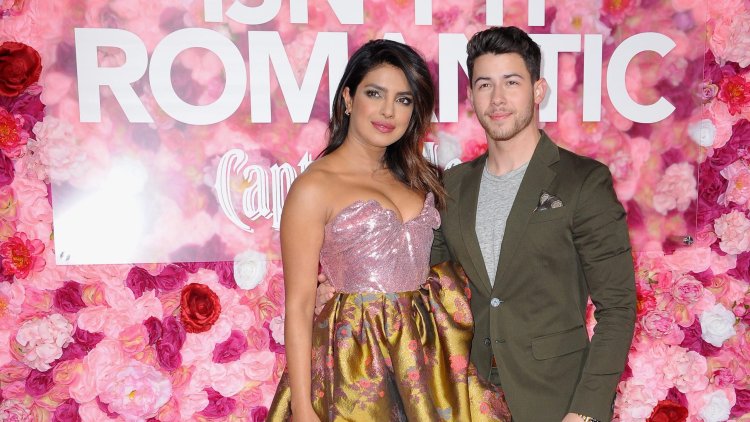 Photo Credits: Shutterstock
Famous men often choose partners who are 20 or more years younger than them, but it is not only men who have concluded that younger is sweeter.
Many famous women prefer younger men, and we decided to recall some couples with a difference in age below.
Madonna and Ahlamalik Williams - 35 years
Madonna started dating the dancer Ahlamalik Williams around 2018. Apart from dancing on Madonna's latest tour "Rebel Heart" (2015-2016), Williams performed alongside Nicki Minaj and Cirque du Soleil troupe. His father, Drew Williams, confirmed their relationship in 2019, saying that the couple had been in a relationship for a year: "Love has no age, it knows no boundaries. My son lives life to the fullest and I am happy for him."
Ahlamalik is 36 years younger than Madonna, a professional dancer and choreographer. Madonna personally chose him as one of her backup dancers for her 2015 tour. She confirmed the rumors about their relationship when she posted a video in which the couple was kissing. 
Priyanka Chopra and Nick Jonas - 10 years
Priyanka and Nick started their relationship in 2018, and Nick knelt in front of his girlfriend after only two months of relationship and they got married in December. She moved to London the same year, and the couple functions perfectly despite the big age difference, which has often been the subject of ridicule and comments that they look like a mother and son, not a married couple. Priyanka recently spoke about the importance of maintaining a healthy balance between private and business life and revealed that she sometimes works up to 12 hours a day, so she doesn't see her husband at all. And she also revealed that they have a special rule due to overcrowded schedules.
Cameron Diaz and Benji Madden - 7 years
The actress recounted how she first met her current husband through his relatives. "I met mine through my now sister-in-law and brother-in-law, I met them first and then they didn't set us up but we were in the same room because of them, and then we found each other" Diaz said. She remembered thinking, " How come I haven't seen him before?" which her business partner Katherine Power found 'funny because she saw his twin brother'.
"They're not the same, they're so different. Although they are twins, they are very different," says Cameron. She described her first encounter with her current husband and recalled how surprised she was by his attractiveness.
She claimed that she eventually became obsessed with Madden because she realized that he possessed different qualities. "When I saw who he was I thought 'Oh, you're special, you're a hidden gem in my life."
Eva Mendes and Ryan Gosling - 6 years