Famous actors admit they fought on set!
Mad Max: Fury Road: Everything about Charlize Theron and Tom Hardy's problematic relationship, which made shooting of this film very difficult.
News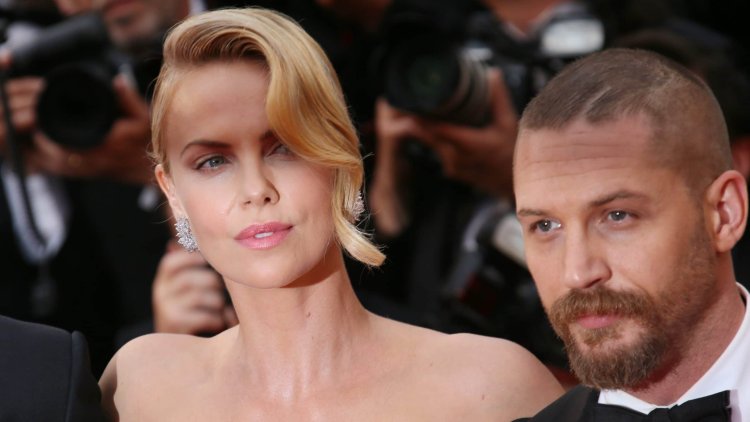 Photo Credits: shutterstock
At first glance, one might think that there is no reason for the most beautiful actress and actor in Hollywood to not get along, but they are a living example of the fact that some differences and conflicts can't be sorted out.
The apocalyptic action "Mad Max: Fury Road " by director  George Miller has achieved numerous successes since 2015, and thus received ten Oscar nominations. In the role of the enraged warrior Max, there is  Tom Hardy, who has been considered one of the hottest men in the world for years, and in this movie, he replaced Mel Gibson, who played the character of Max four decades ago!
In the role of Imperator Furioza, we can see Oscar winner Charlize Theron, and besides them, there are also stars like Nicholas Hoult, Rosie Huntington-Whiteley, Zoe Kravitz, Riley Keough, and many others.
However, despite all the successes, the shooting of this film did not go so smoothly. The main actors, Charlize Theron and Tom Hardy are to blame for that, and their tense relationship has been the subject of world media for years.
In Kyle Buchanan's new book, Charlize talks about the reasons why it was so hard for her to work with Hardy - although many women around the world would actually like it.
" I don't want to excuse myself for bad behavior, but making this film was really difficult," Charlize said.
J. Houston Young, the editor of the production company "Open Road Entertainment", said that the couple did not even want to look at each other if the camera was not turned on. Charlize added that she just "wanted to survive on the set", and that she felt very scared.
Once, their bad relationship culminated when Hardy was three hours late for the set, while Charlize arrived on time. She reacted so violently that a real fight happened. The actress allegedly insisted that they punish him for every minute he was late, and when Hardy heard that, he reacted violently and aggressively. Since then, Charlize claims, she has felt very threatened.
This is not the first time the actress has talked about a bad relationship with Hardy. "As I heard, he is not like that in the shooting of every film - I hear that he had good experiences. Maybe the movie turned out the way it did because we struggled with each other so much, and our characters had to struggle with each other. If we got along well, maybe the film would have turned out ten times worse" said Charlize.